Salt Mine Berchtesgaden
Since 1517 in operation!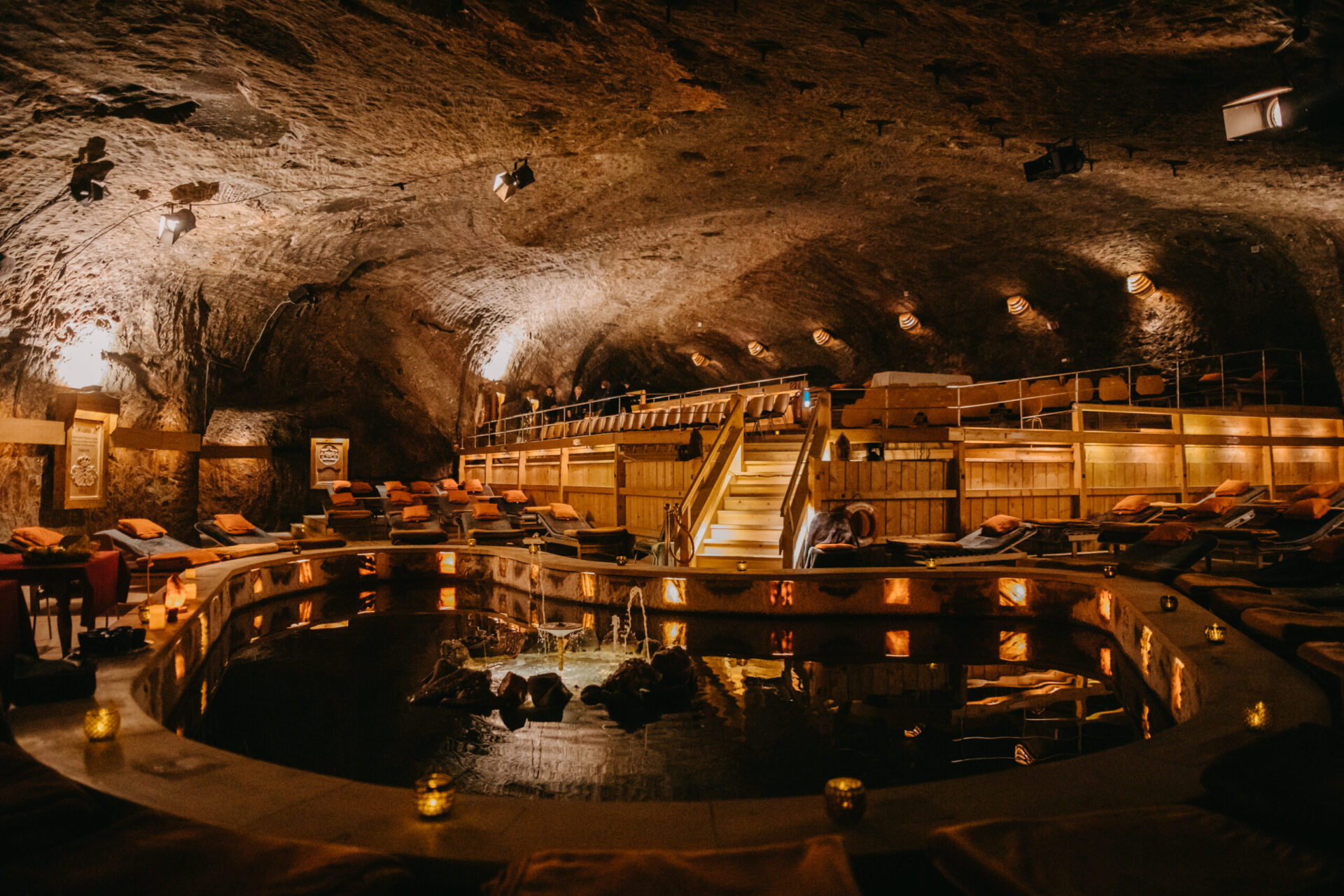 Back when Berchtesgaden was a prince-priory, only selected people were allowed to visit the salt mine. Today these wonderworld is open to over 400.000 visitors each year which want to know how to achieve the "white gold" now and back then. Die guide with professionals trough shafts and a movie with mascot "pauli" will cease every curiosity. But also the spirit of adventure won't go short.
An experience for the whole family
In traditional miner-clothes you're travling deep into the mine followed by long slides into dark adits across a swimming salt grot to a mysterious enlightened lake. The crossing with mystical lightshow and the sliding float belong to the climax of the trip.