BERCHTESGADEN
MAGIC OF A REGION
The region around Berchtesgaden is one of the most popular holiday destinations in Bavaria.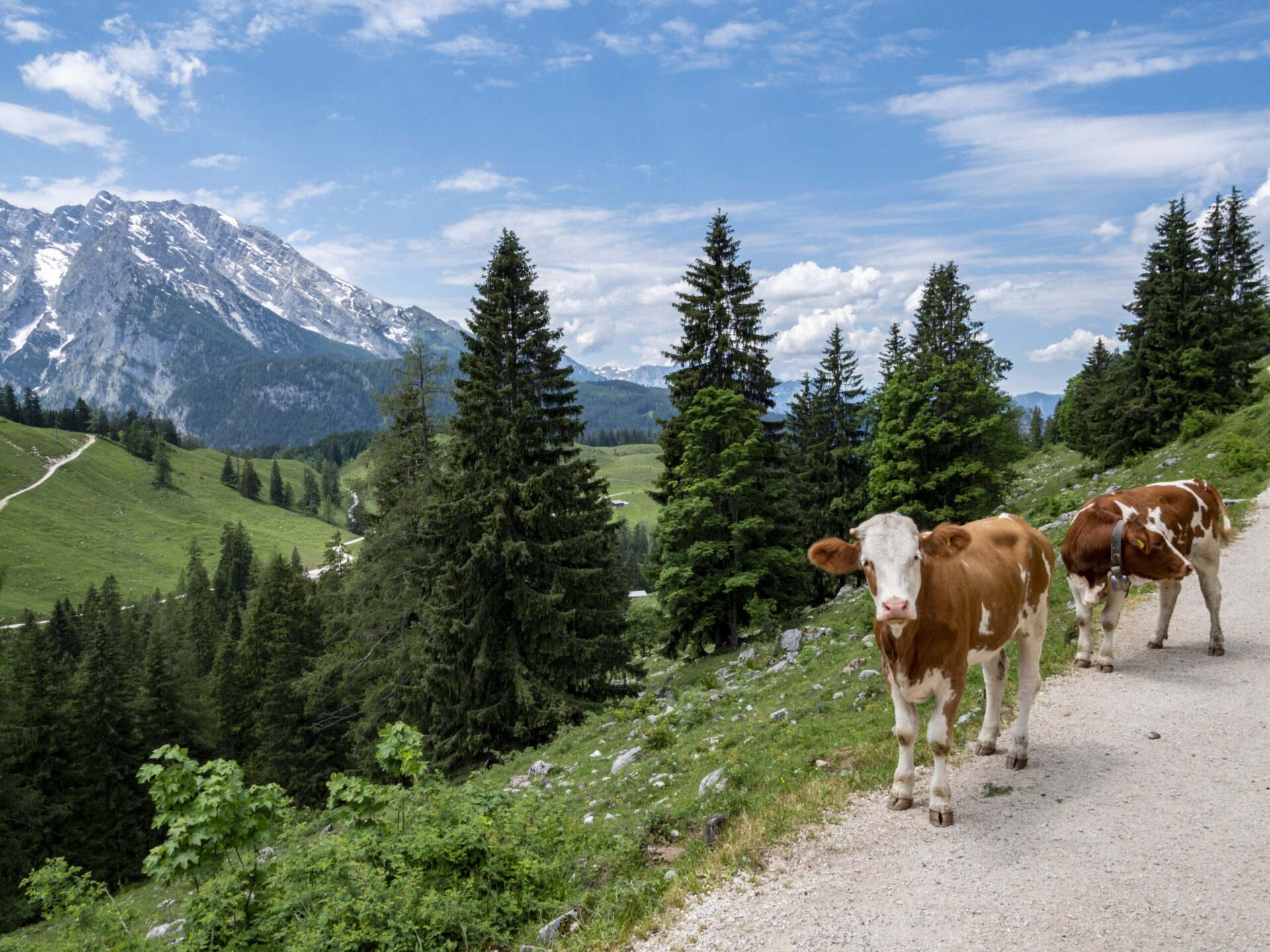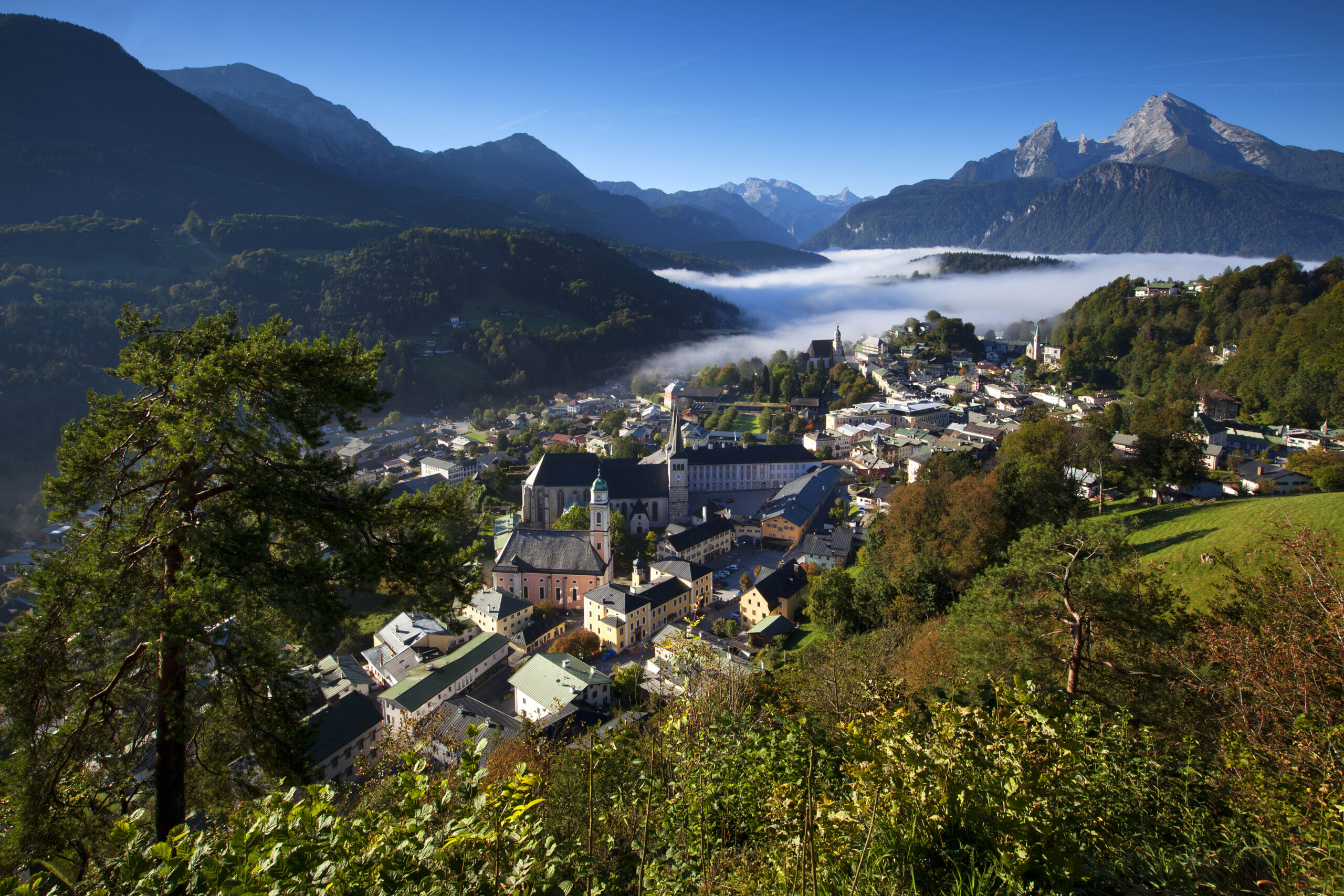 Sommer upper Bavaria
After spending your summer holidays in Berchtesgaden at Alpenhotel Fischer you will take along unforgettable moments! Enjoy the beautiful landscape of Berchtesgaden and its surroundings or relax at our Wellness & Beauty spa. Below you will find our suggestions for leisure time activities in summer in Bavaria. Berchtesgaden offers you many different opportunities where to spend your day during the hot summer months and provides numerous interesting Sights nearby.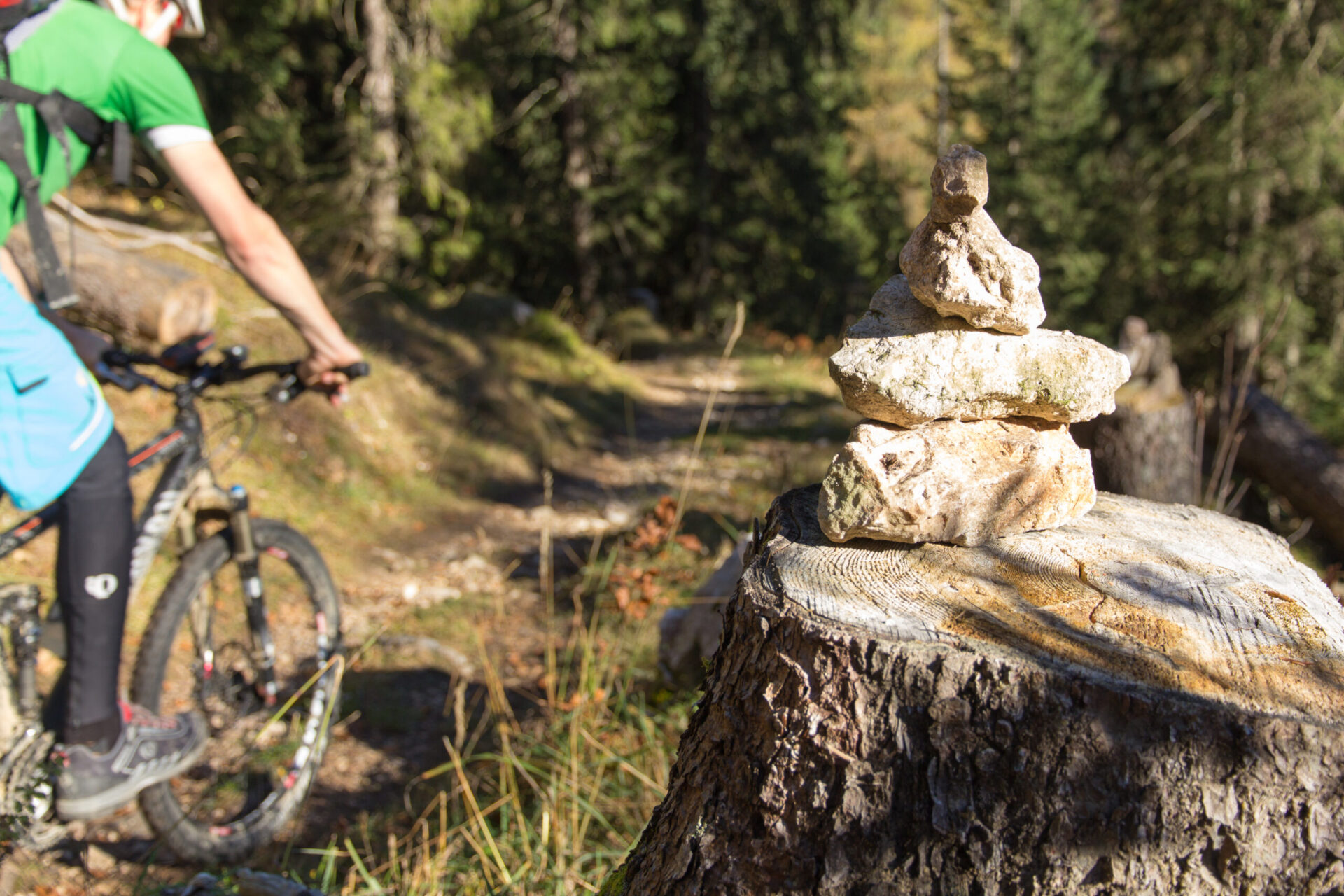 Round
Mt. Watzmann & Lake Königssee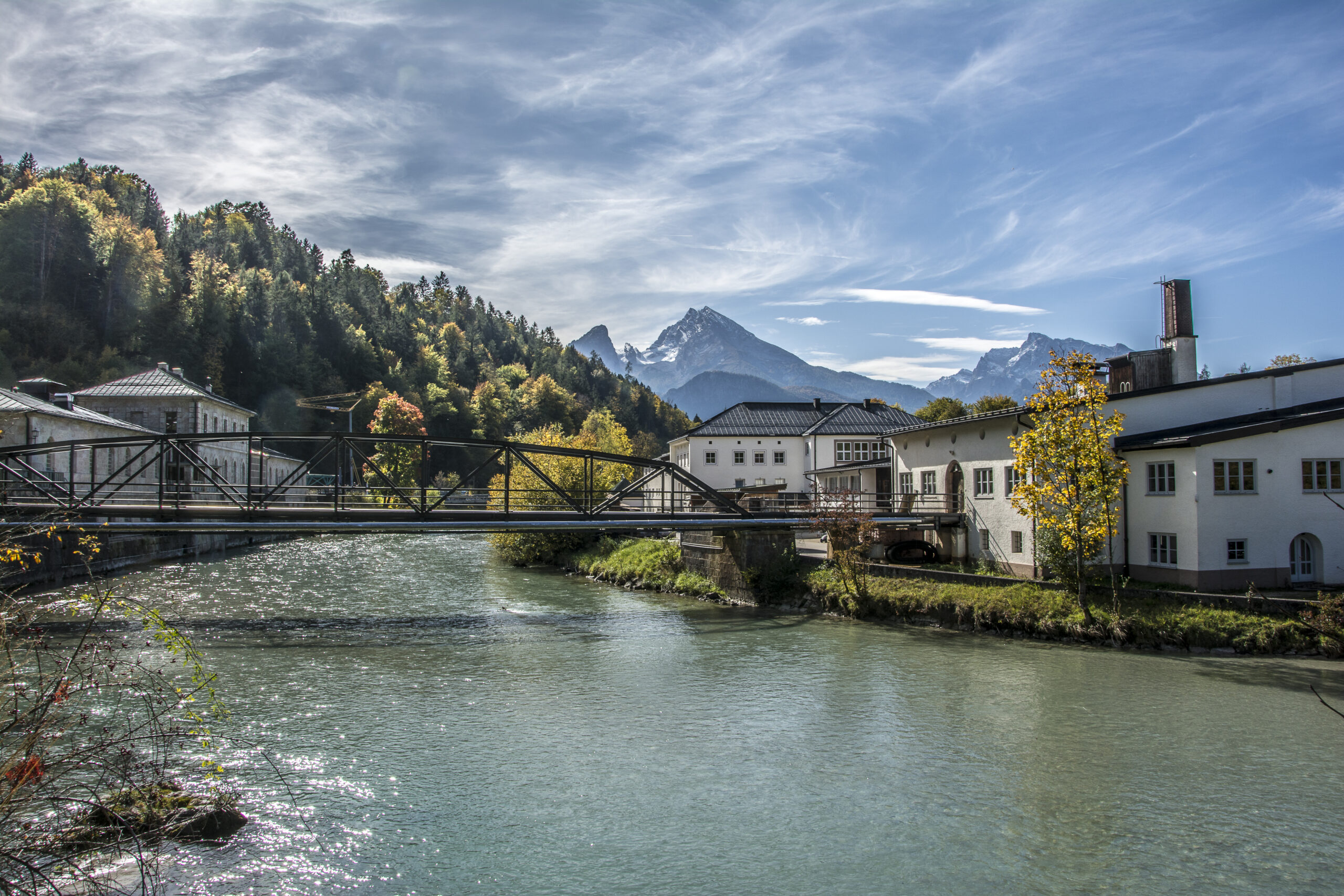 The history
of our holiday region
Berchtesgaden became well-known for the traditional extraction of salt and metal, which helped the market to an economic upswing. In the salt mine, which has been active for 500 years, you can still follow the extraction of white gold. Berchtesgaden also played a particularly important role in the dark times of National Socialism, when the Kehlsteinhaus was a popular meeting place for the then Nazi political prominence.
Enjoyment of nature and historical sights make your vacation in our region an unforgettable experience! Discover great excursion destinations for the whole family or explore the natural hiking trails through the picturesque mountain ranges of the Bavarian Alps. In summer as well as in winter, the popular holiday region has interesting holiday destinations to offer that guarantee lots of fun and variety.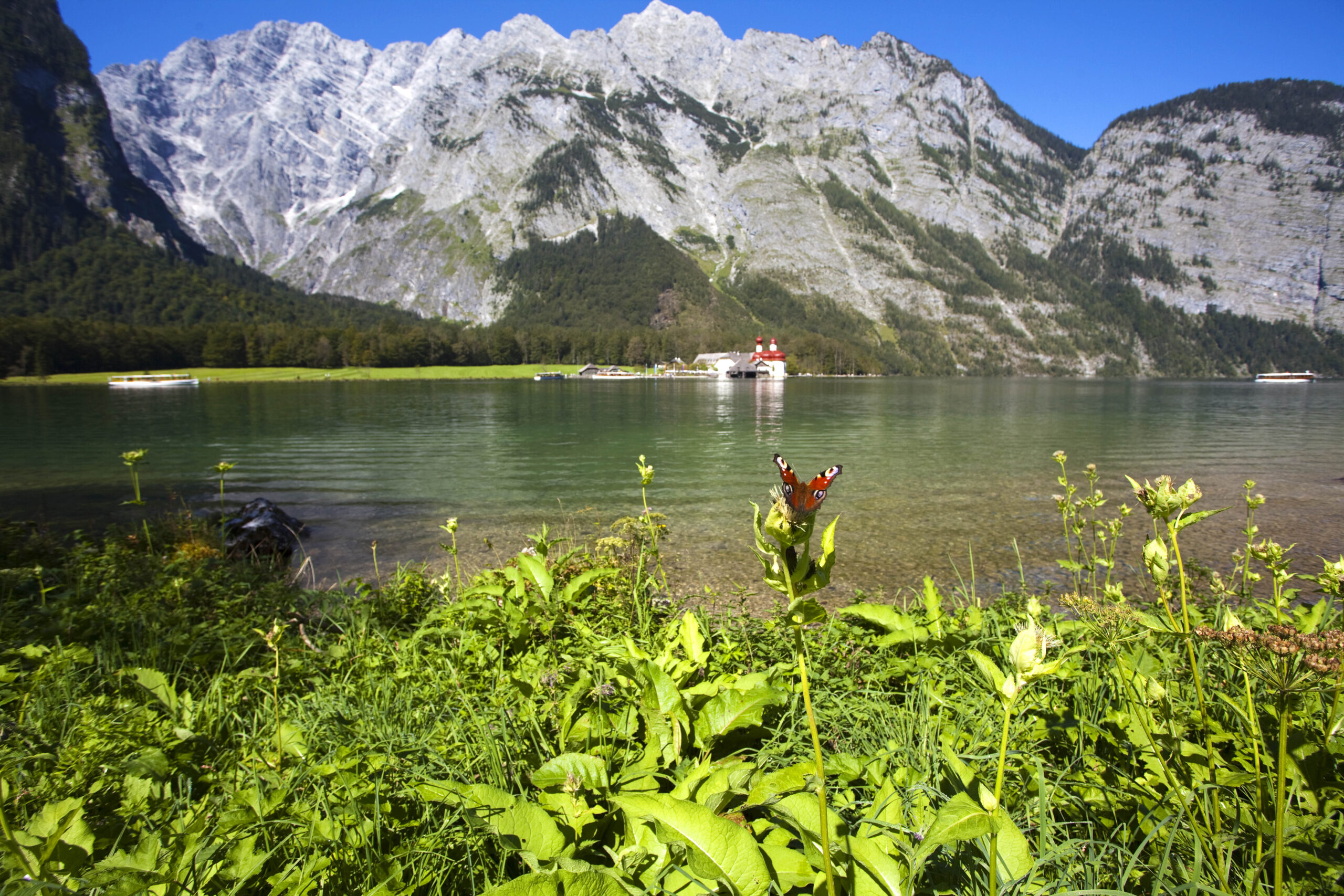 WINTER IN THE BERCHTESGADENER LAND
Wether in Schönau a. Königssee, Ramsau, Berchtesgaden, Bischofswiesen or Marktschellenberg: in the region Berchtesgadener Land you can discover somthing special every day.
Soak up the winter freshness that will give you new energy and make your winter holiday in the mountains a perfect experience!
FEEL GOOD,
CULINARY ART AND RELAX
---
Enter our hotel and feel good!
Your all-round carefree package in Berchtesgaden:
Nature, cuisine and wellness in the Alpenhotel Fischer. Spend relaxing days with enjoyment and wellness in the Berchtesgadener Land!
The culinary offer for you:
regional, full-fledged and creative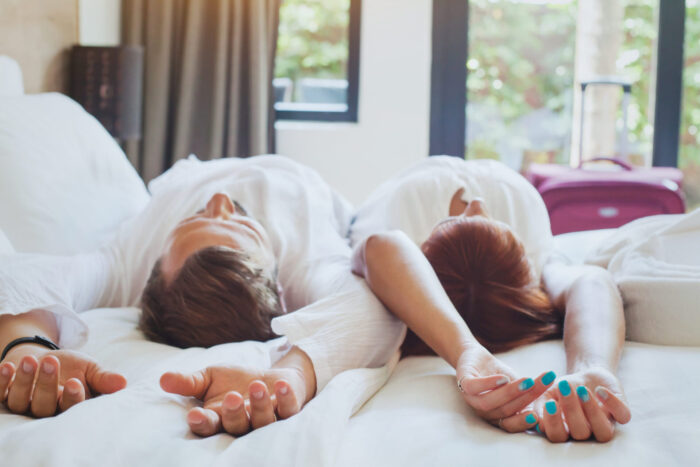 from Euro
756,00
10 nights / person
01.06.-04.10.2023
10=9 – get one night free!