Winter – Experience the magic of winter in the Berchtesgadener Land
Wether in Schönau a. Königssee, Ramsau, Berchtesgaden, Bischofswiesen oder Marktschellenberg: in the region round Berchtesgade you can discover something special every day!
Soak up the winter freshness that will give you new energy and make your winter holiday in the mountains a perfect experience!
Winter magic in Berchtesgaden
You can also experience winter freshness on a mysterious torch-lit hike with a stop in a hut and quite comfortably on a horse-drawn sleigh ride through the winter wonderland on the German-Austrian border!
The Christmas market in Berchtesgaden is open 25. November bis 31. Dezember.
Weekdays: 12:00 Uhr – 20.00 Uhr
Saturday+ Sunday: 11:00 Uhr – 20.00 Uhr
25.12.21 closed
from 26.12.21 until 18:00 Uhr
24.12.+31.12. 10:00 Uhr until15:00 Uhr
More information: https://www.berchtesgadener-advent.com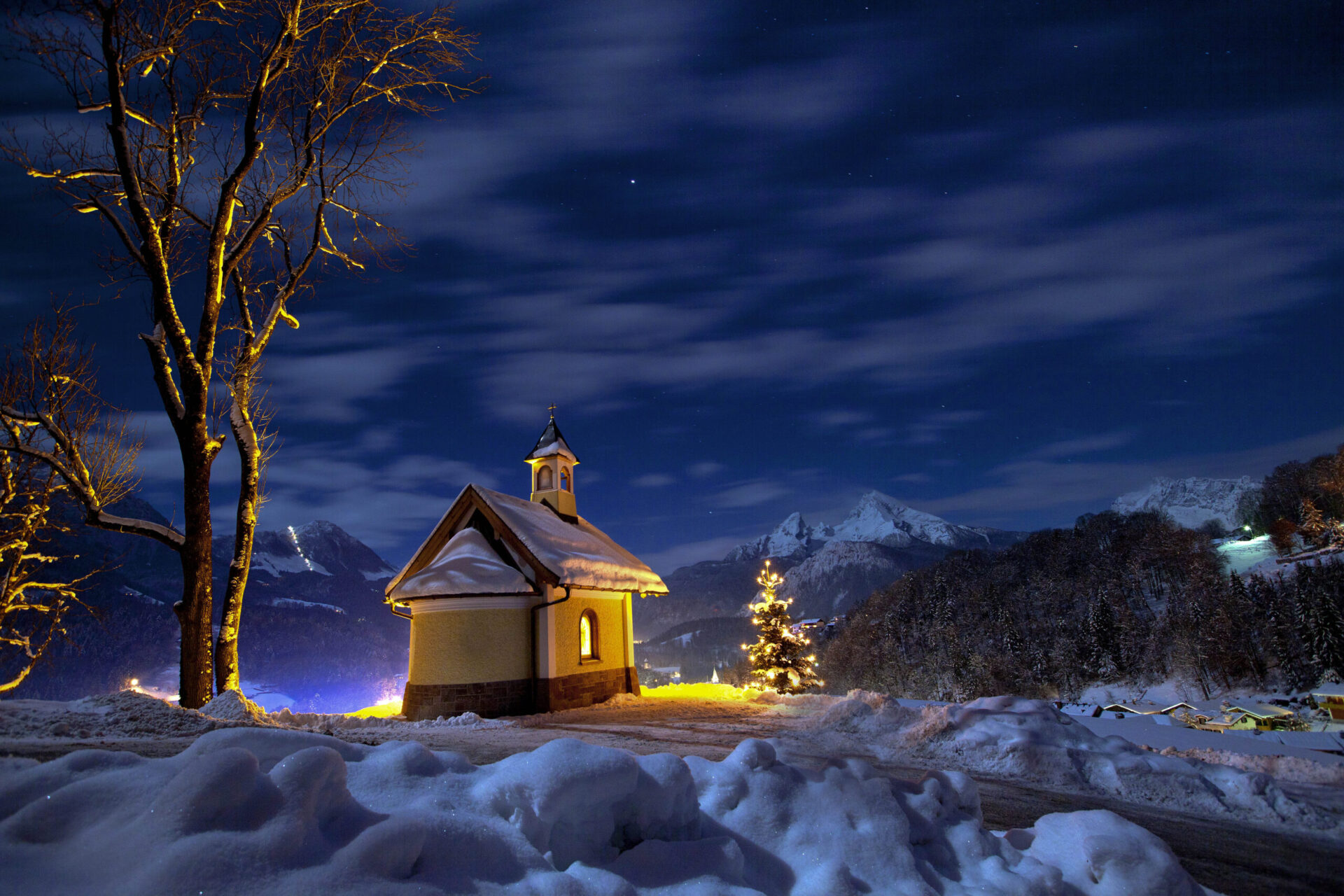 Winter activities in Berchtesgaden
Winter-hiking at 120 kilometeres of cleared paths, curling at the frozen Hintersee, ice-skating, and tobogganing on the tracks of the olympia-winner Georg Hackl.
While enjoying a horse-drawn carriage trough the snowy landscapes or a torchlight-hike with additional "Hütteneinkehr", guests experience winter's freshness without a board!
And those who get lured onto the board anyways, will find 50 kilometers of interesting courses between 600 and 1.874 meter at the Berchtesgadener Country.
WHAT THE HEART DESIRES!
FEEL GOOD,
CULINARY ART AND RELAX
---
Enter our hotel and feel good!
Your all-round carefree package in Berchtesgaden:
Nature, cuisine and wellness in the Alpenhotel Fischer. Spend relaxing days with enjoyment and wellness in the Berchtesgadener Land!
The culinary offer for you:
regional, full-fledged and creative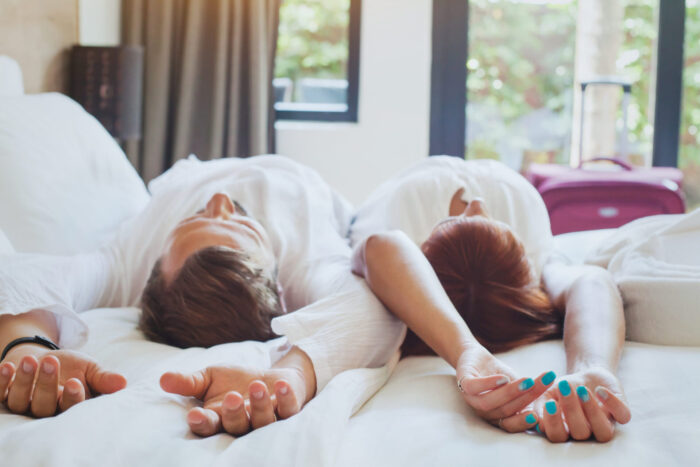 from Euro
756,00
10 nights / person
01.06.-04.10.2023
10=9 – get one night free!