Enjoy advent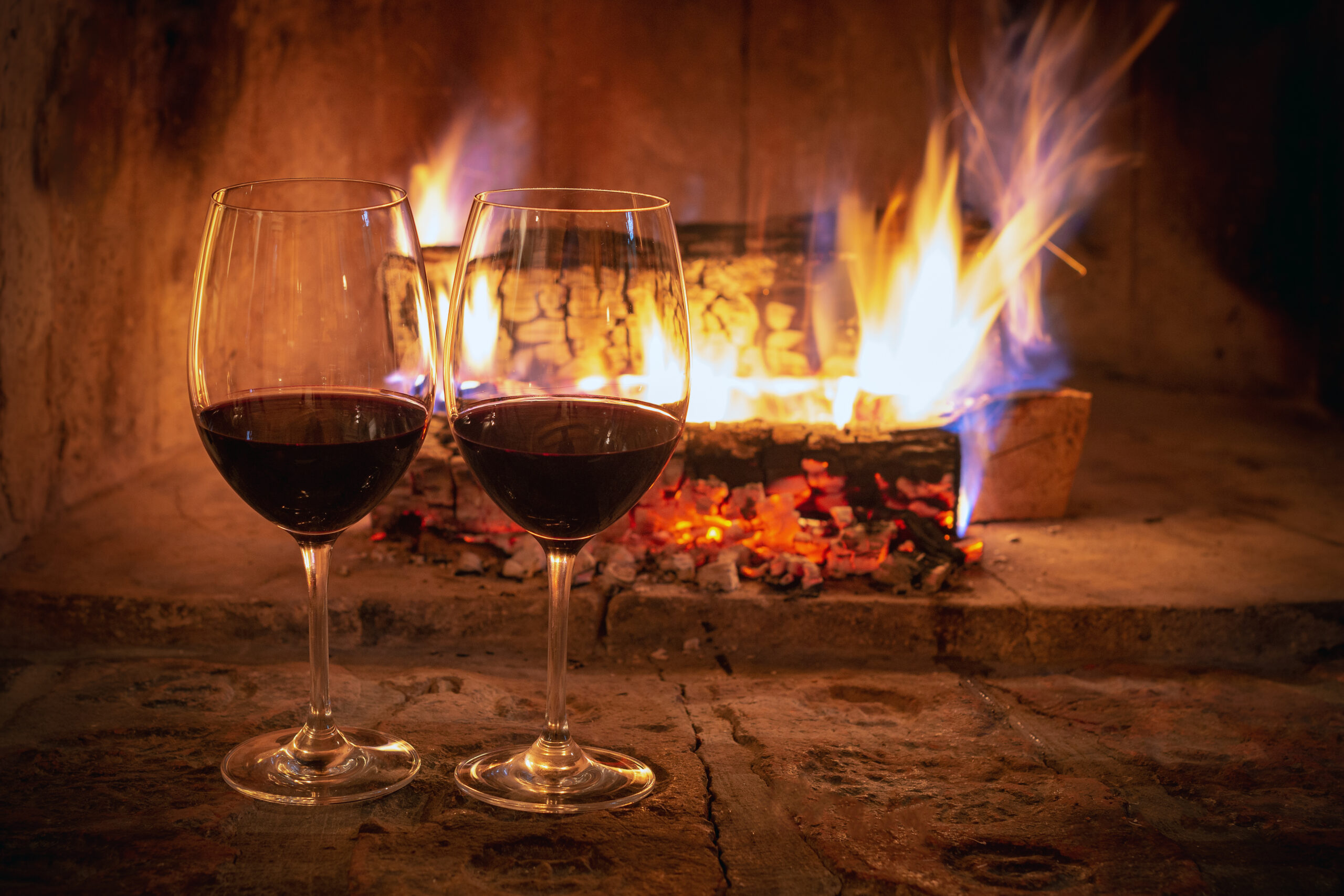 Enjoy the advent in Berchtesgaden. Be inspired by our festively decorated house and be pampered by our chef de cuisine with our traditional food.
Spend some time with a glas of wine on our fireplace.
From a stay of 3 days you will get our special rate of EUR 89.– including breakfast buffet and 5 course menu in the evening in all room categories.
The package is bookable from 25.11. – 22.12.2022
If children are booked in addition to the package, please inquire about them separately!
Grünstein
ca. 27 – 33 m²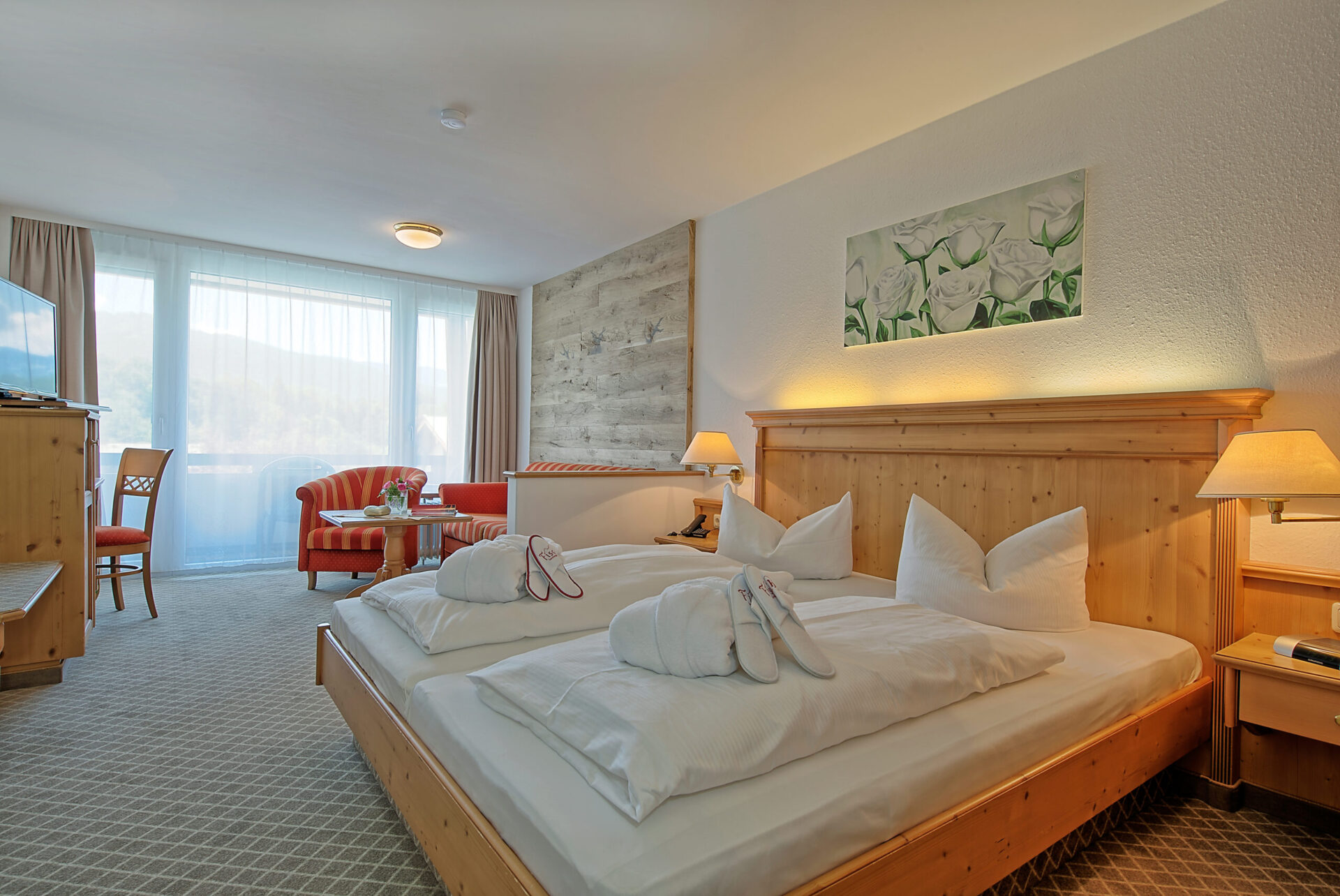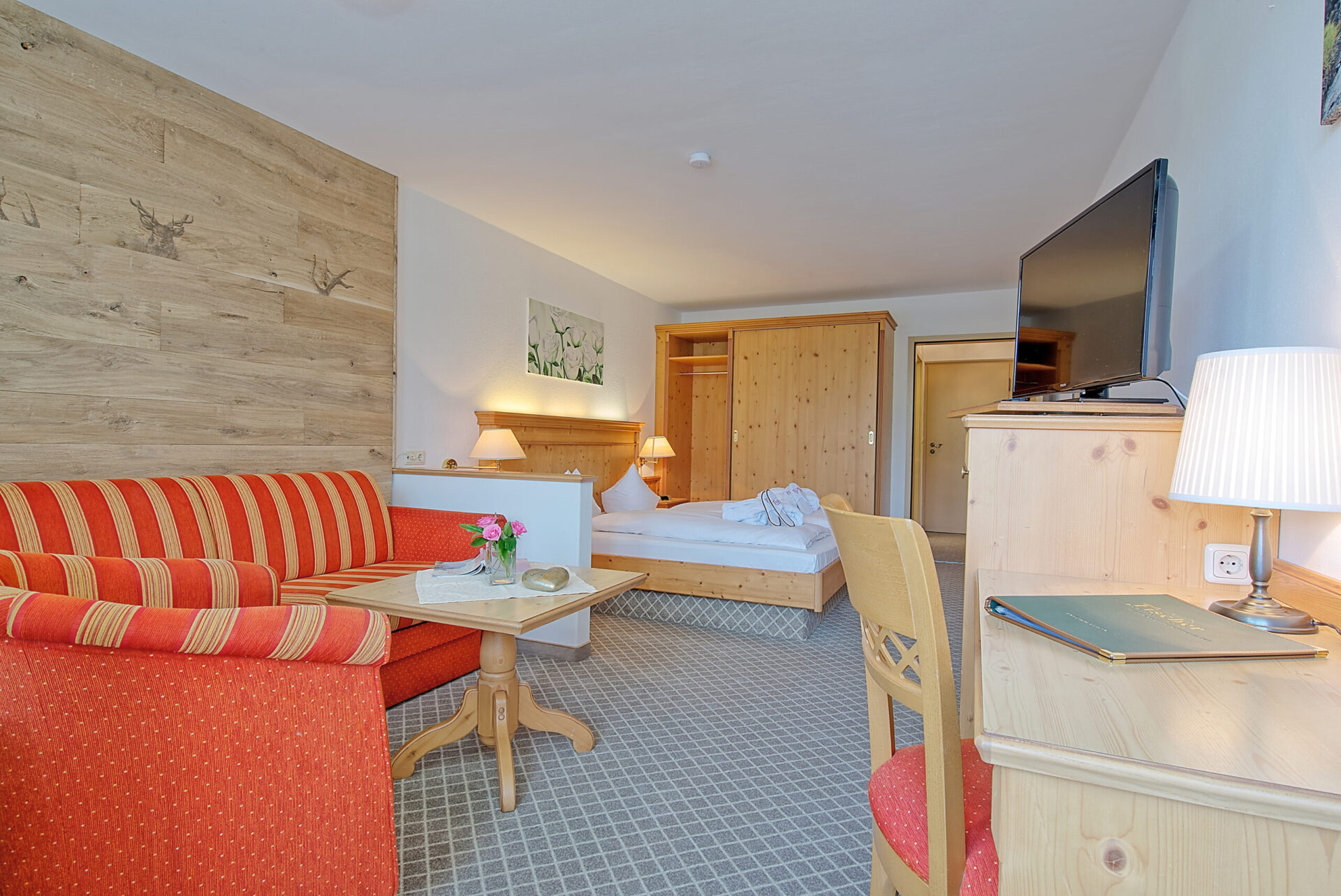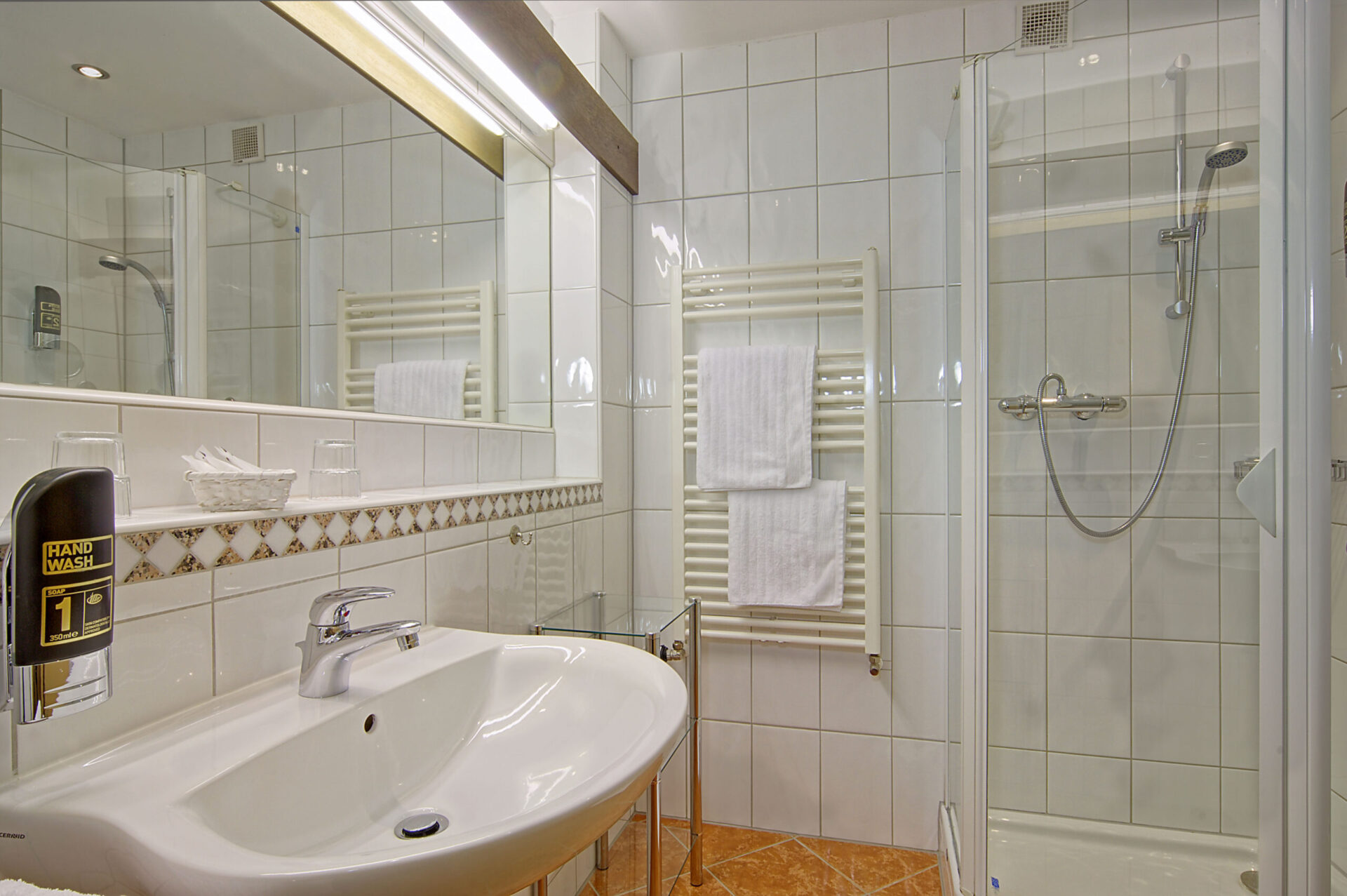 Watzmann
ca. 34 – 45 m²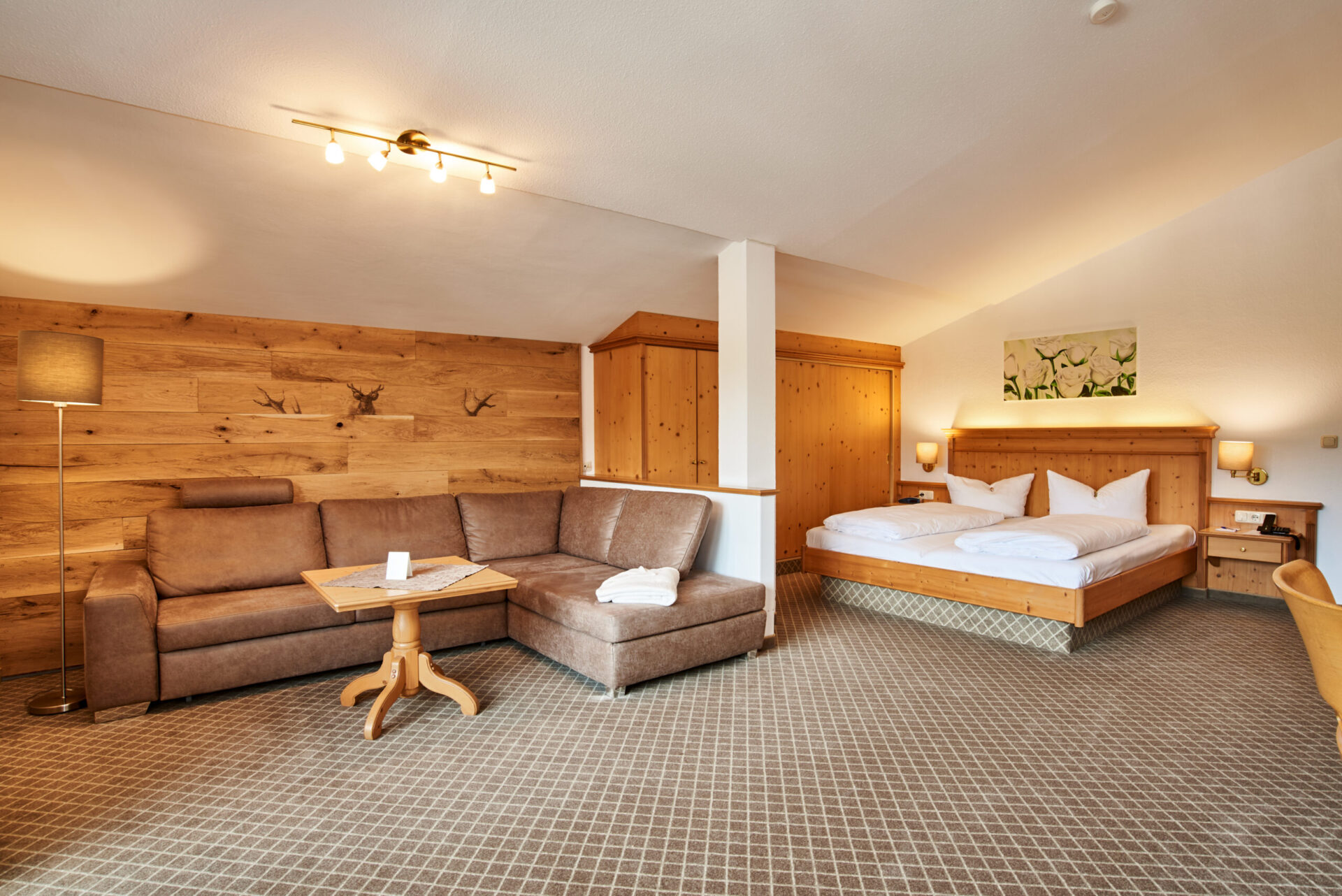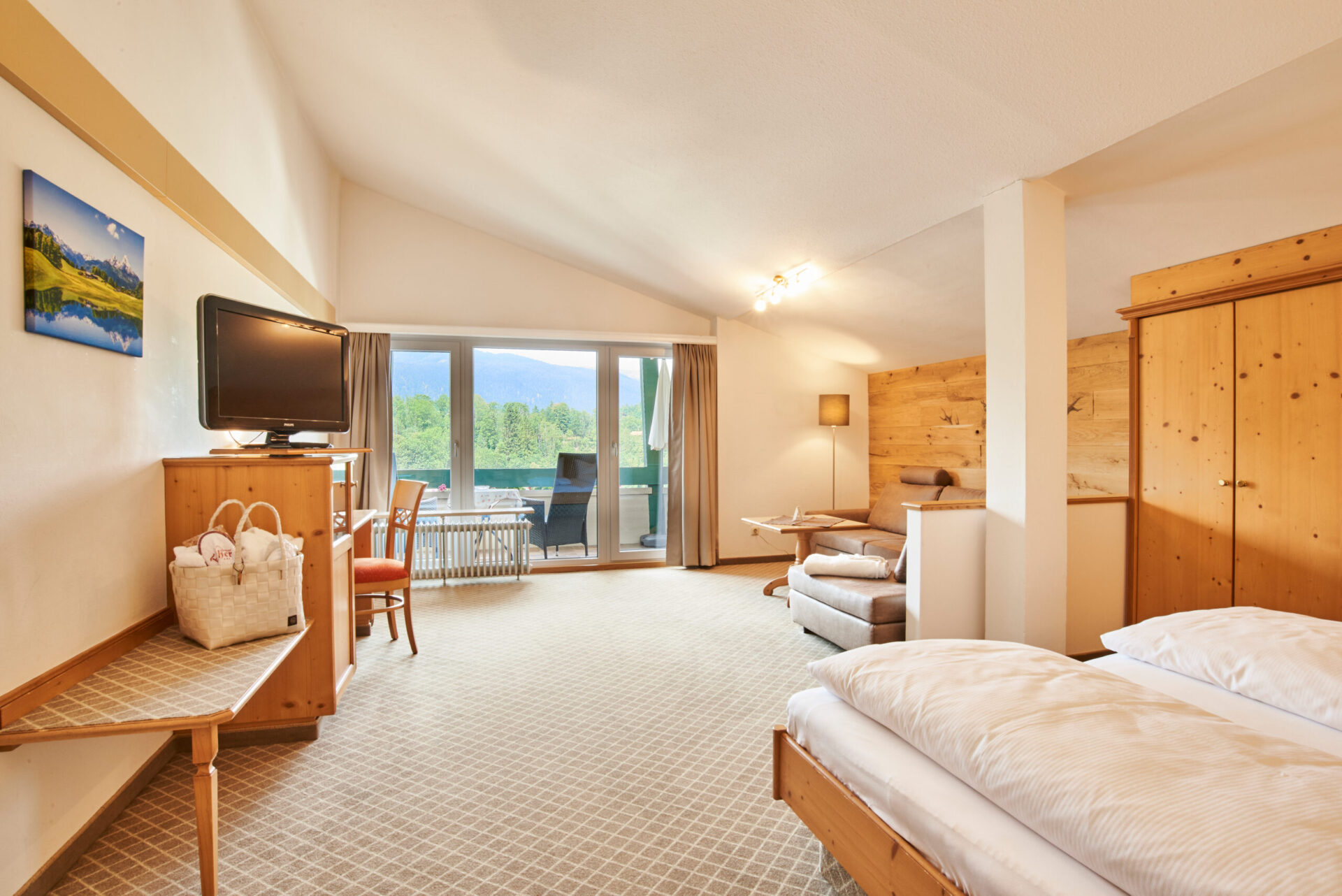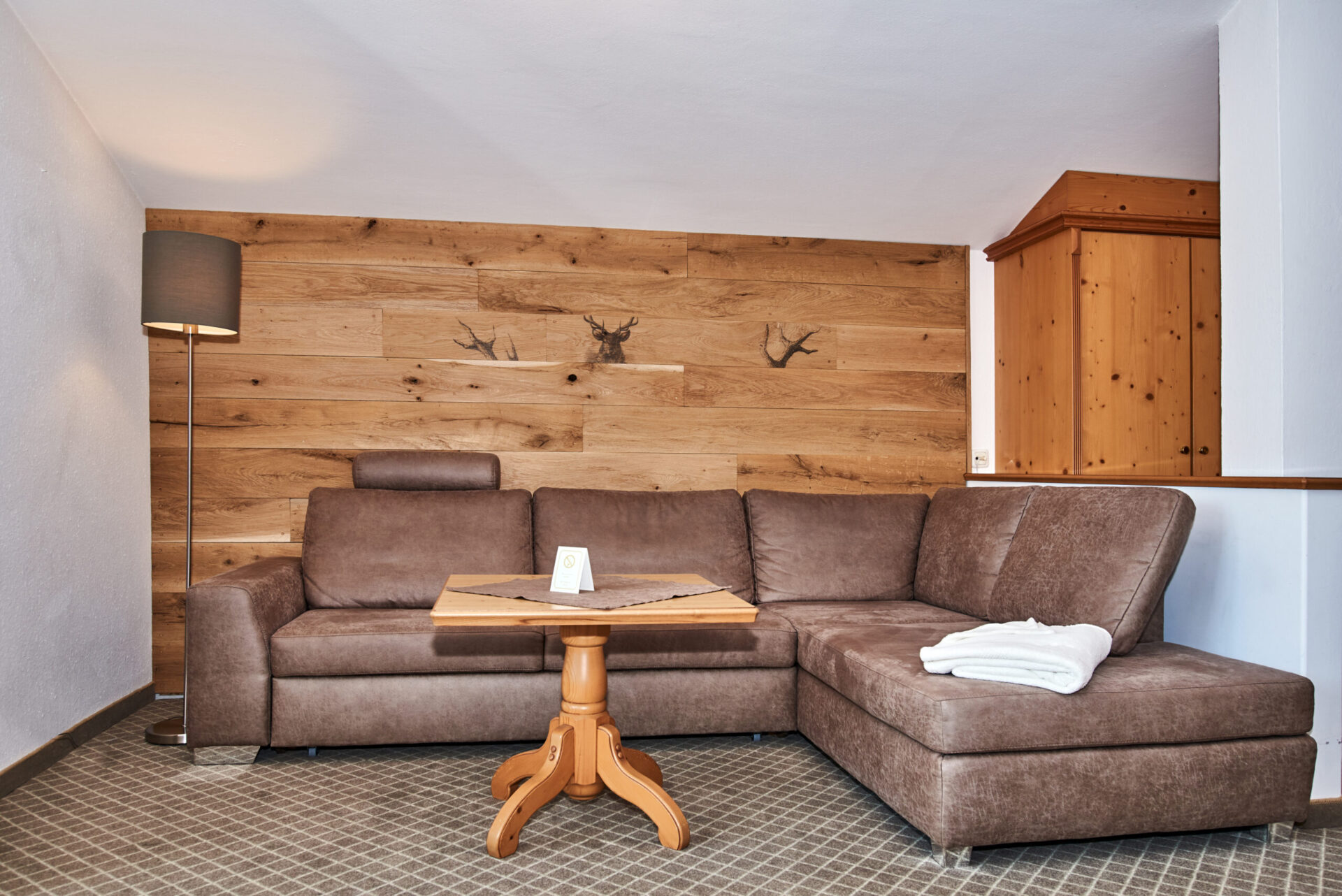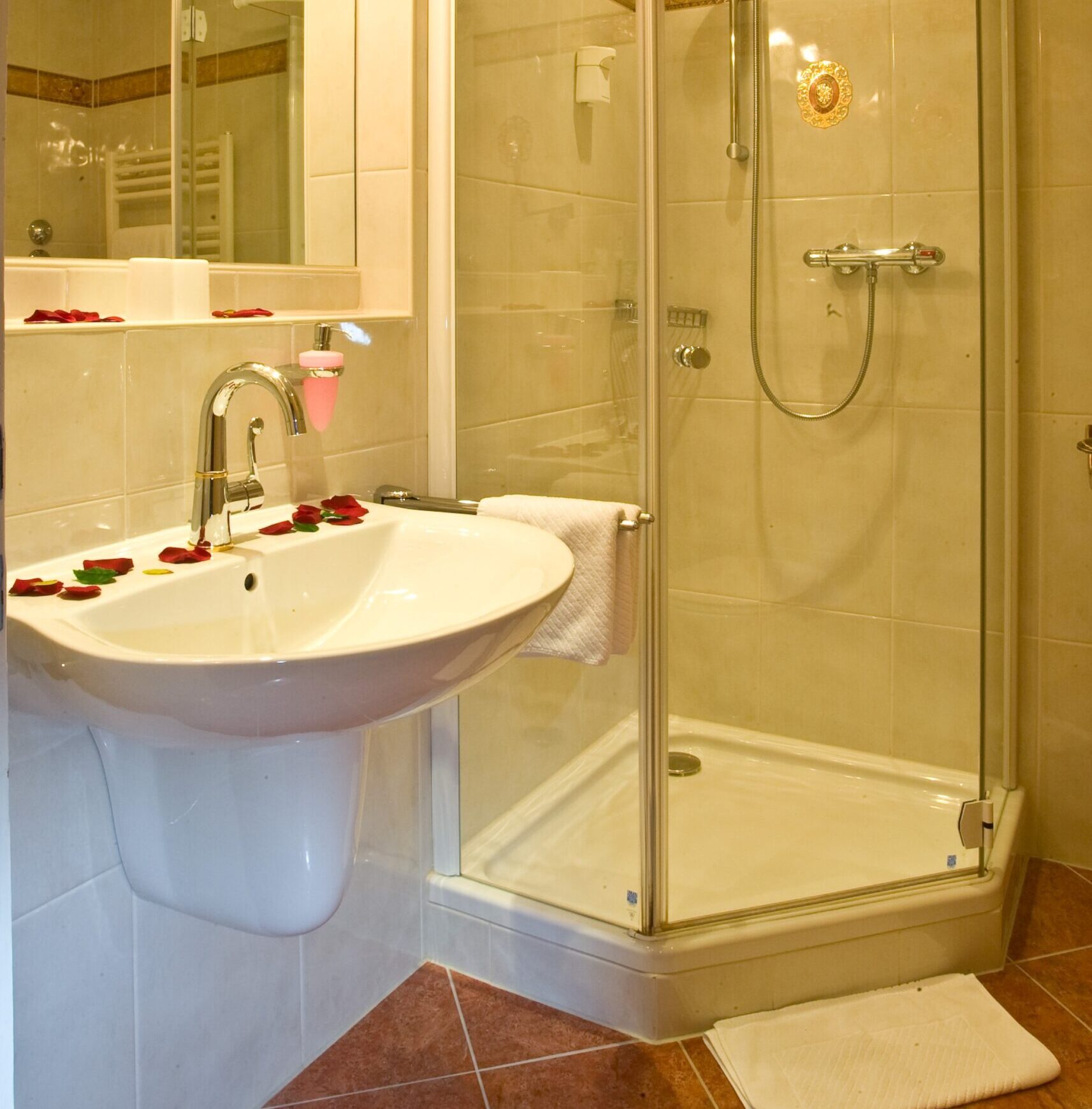 Alpenrose
ca. 40 m²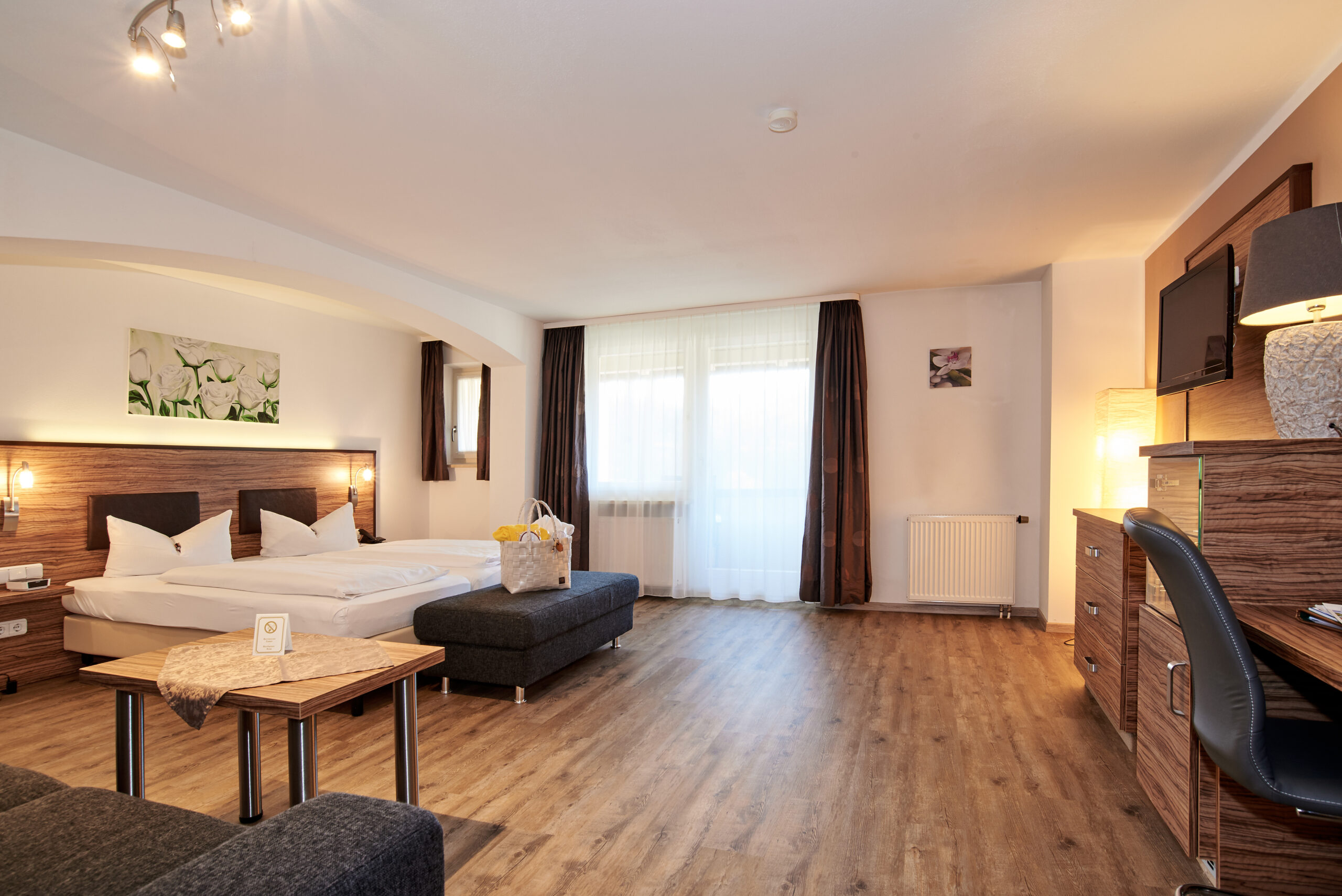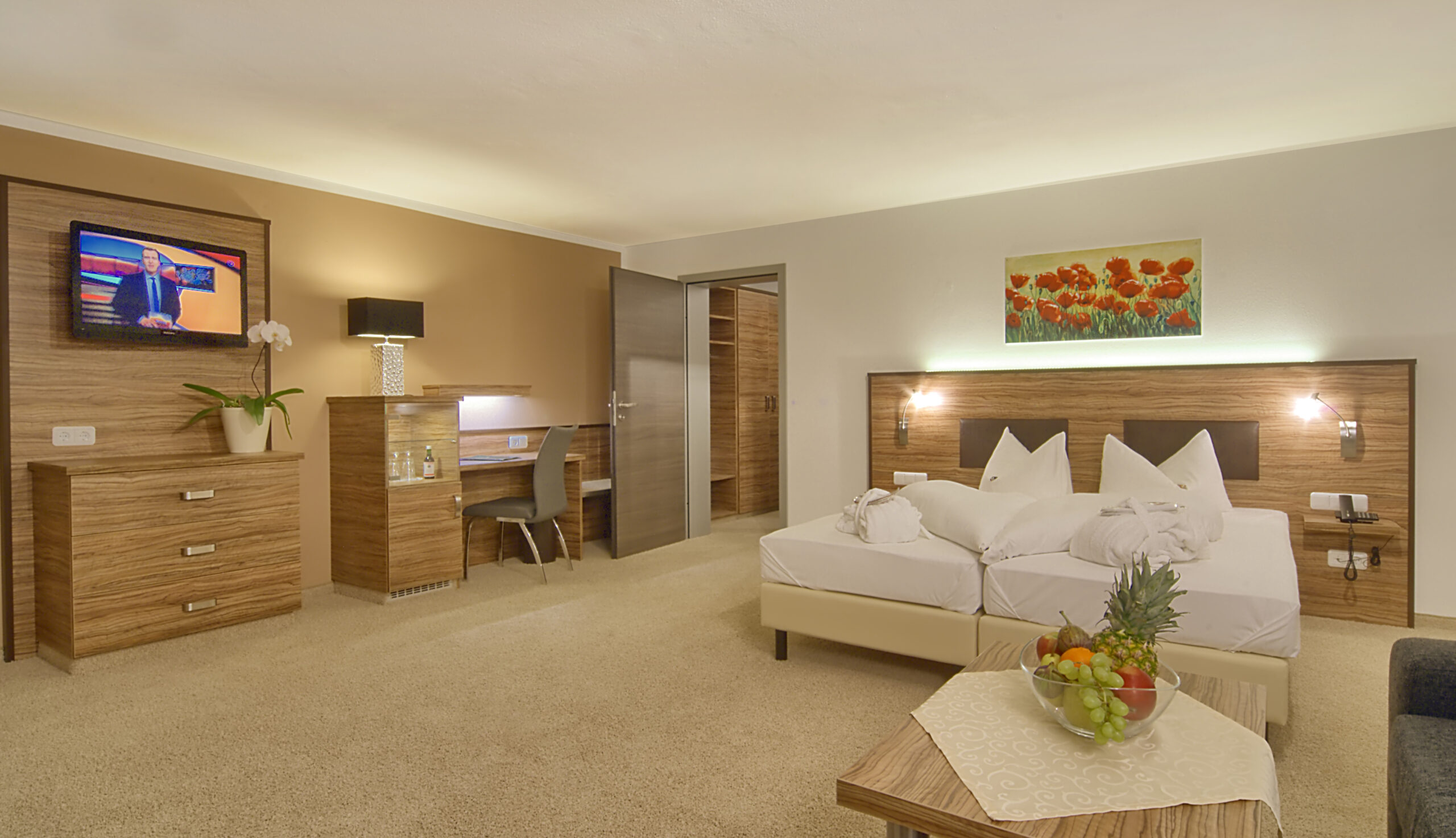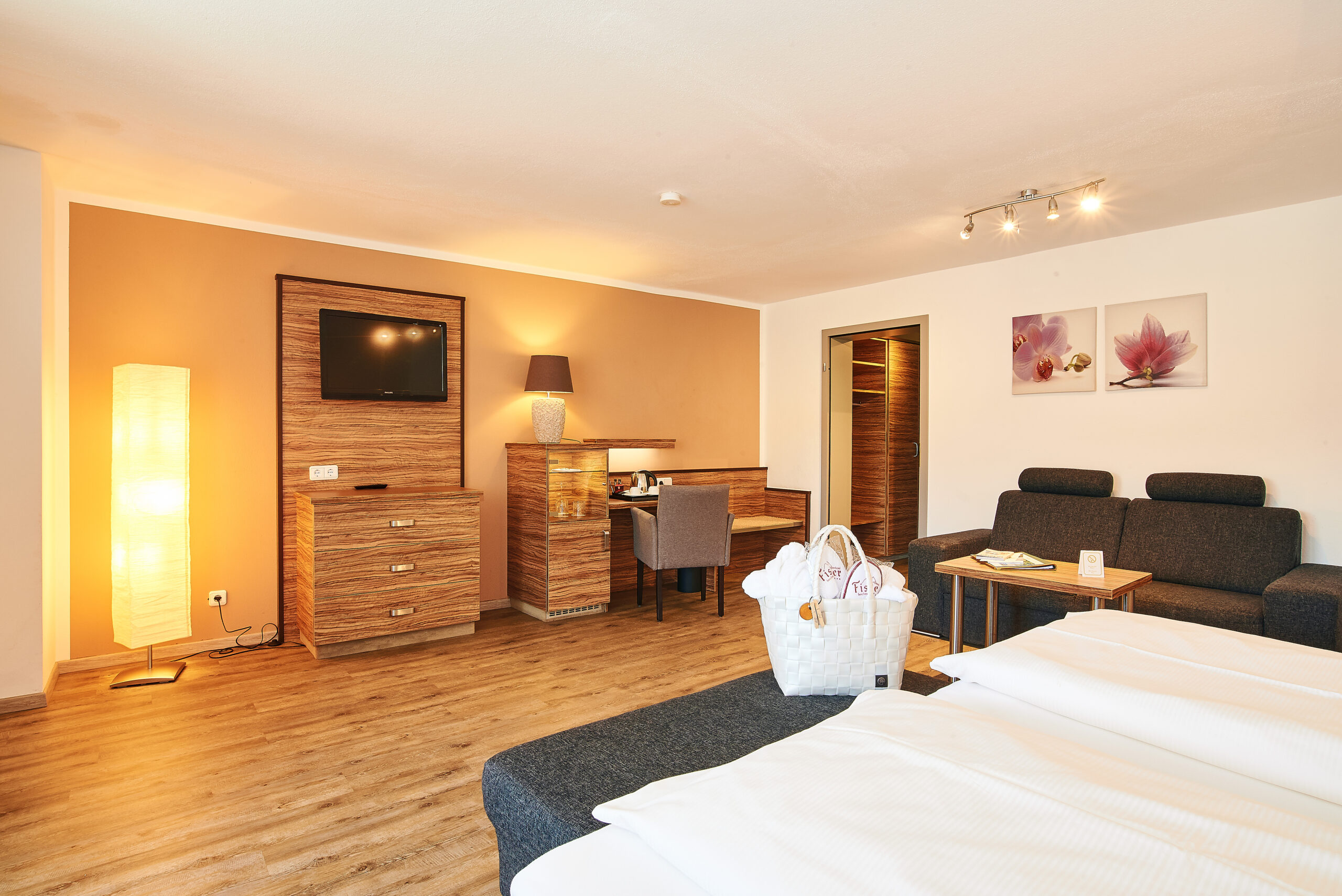 Bergkristall
ca. 45 m²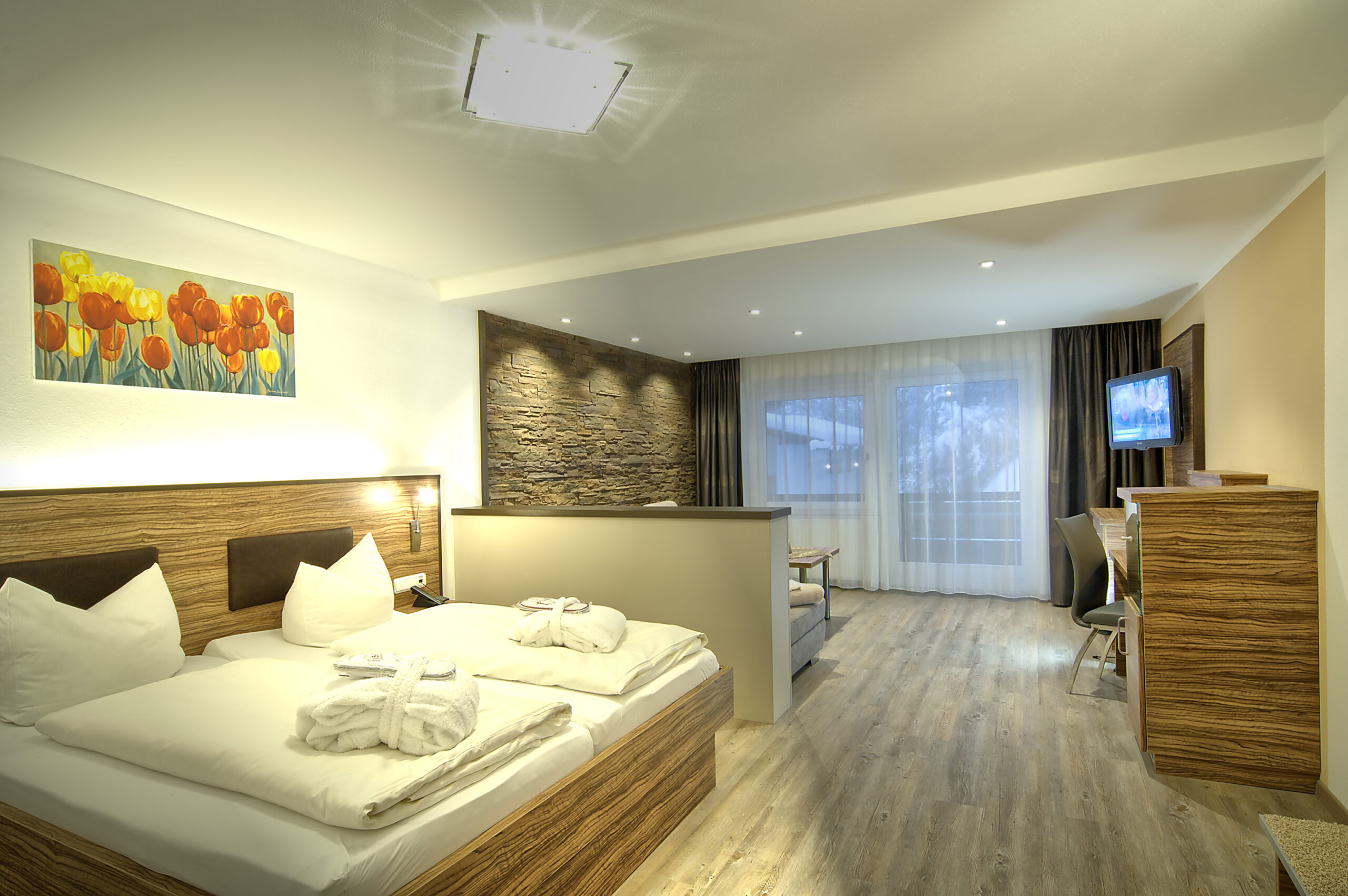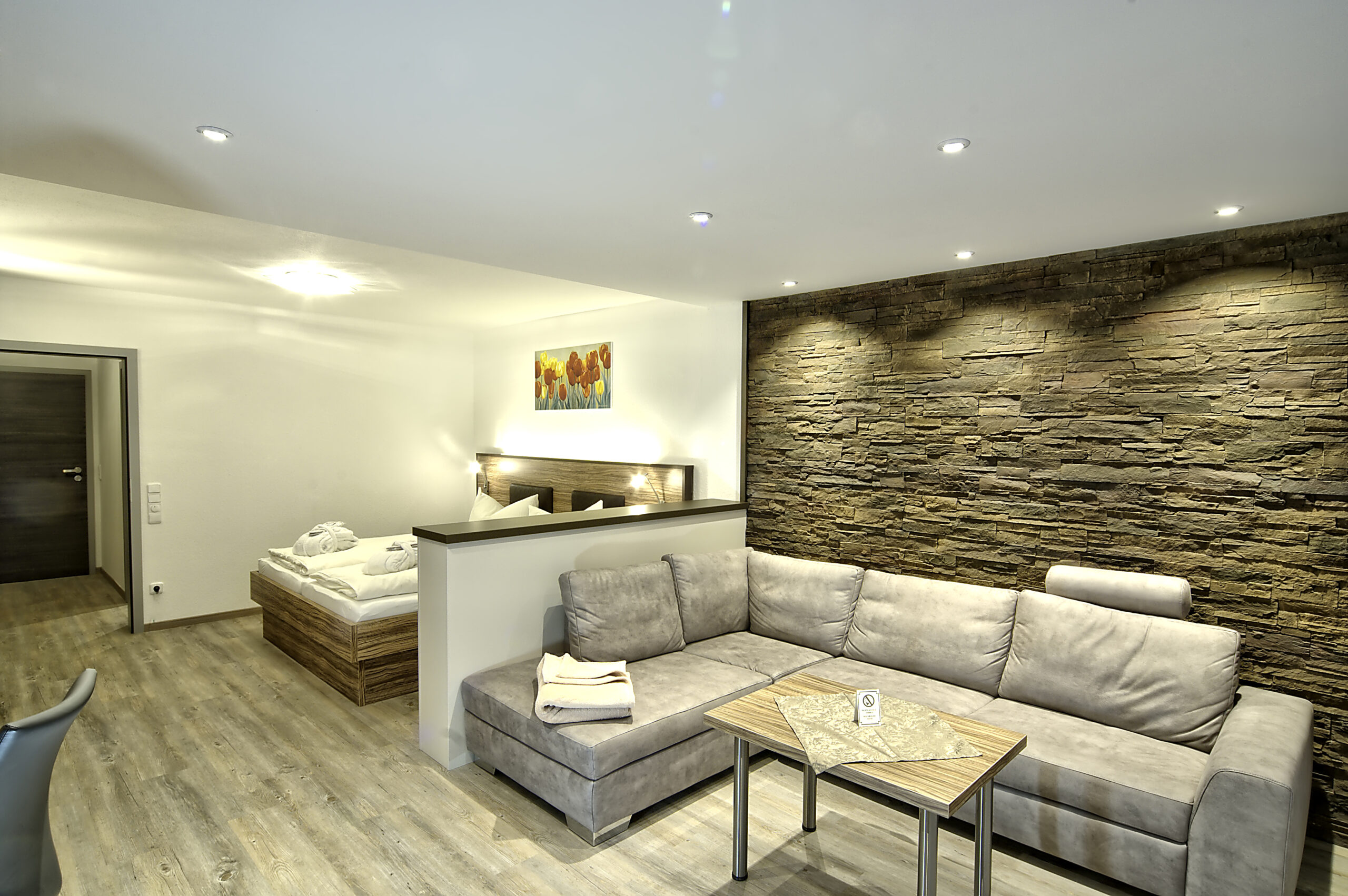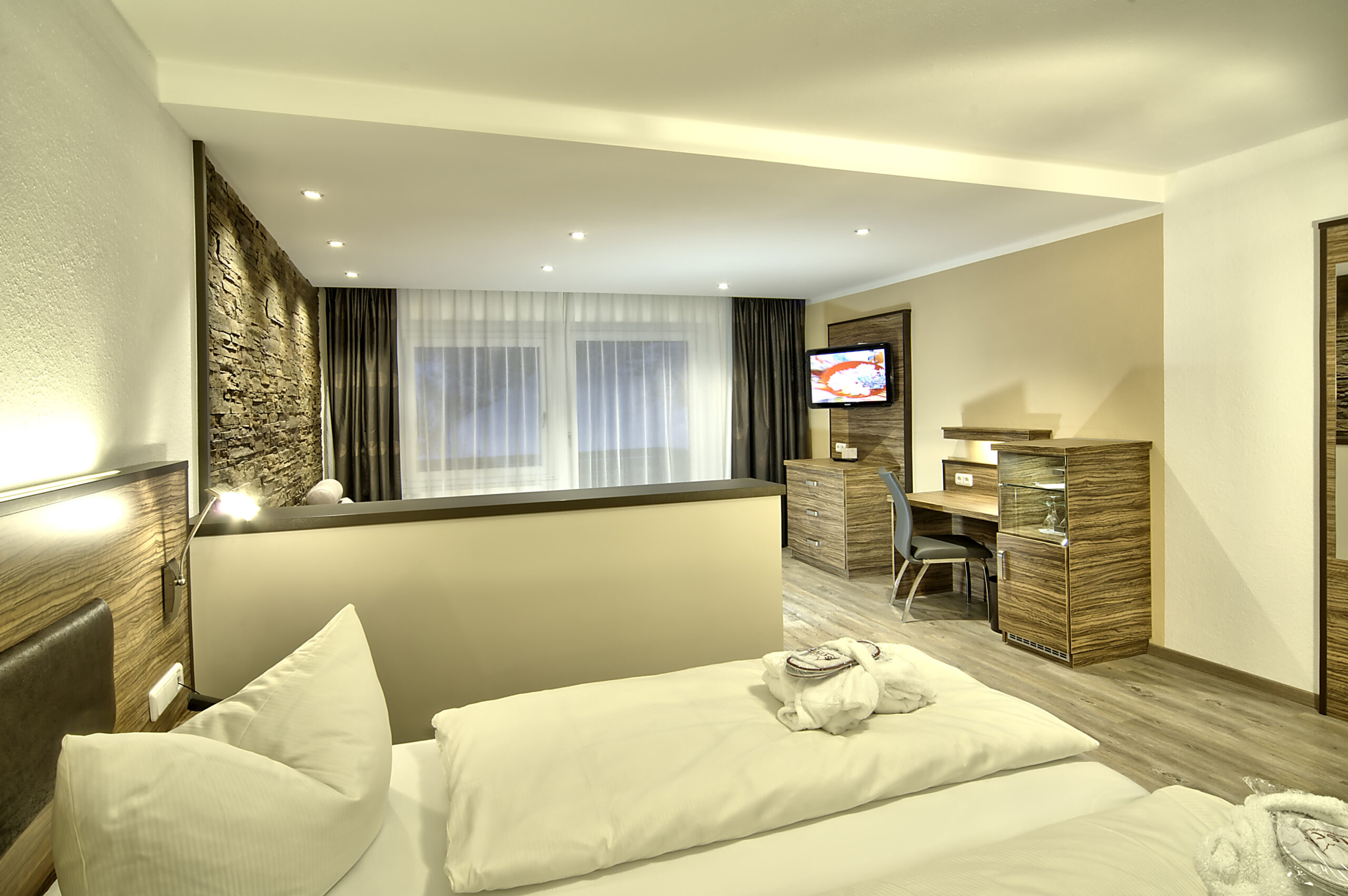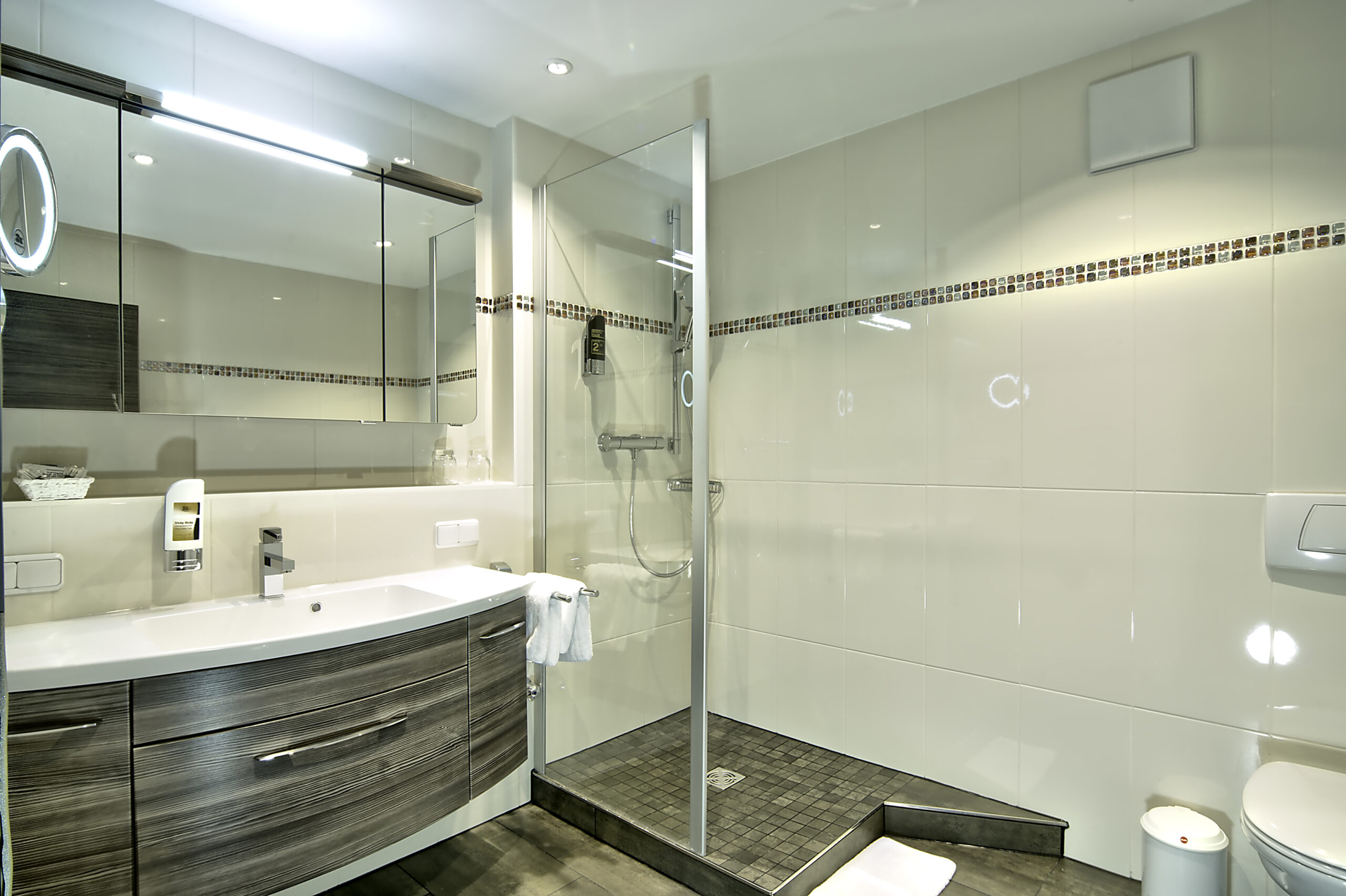 Untersberg
ca. 50 m²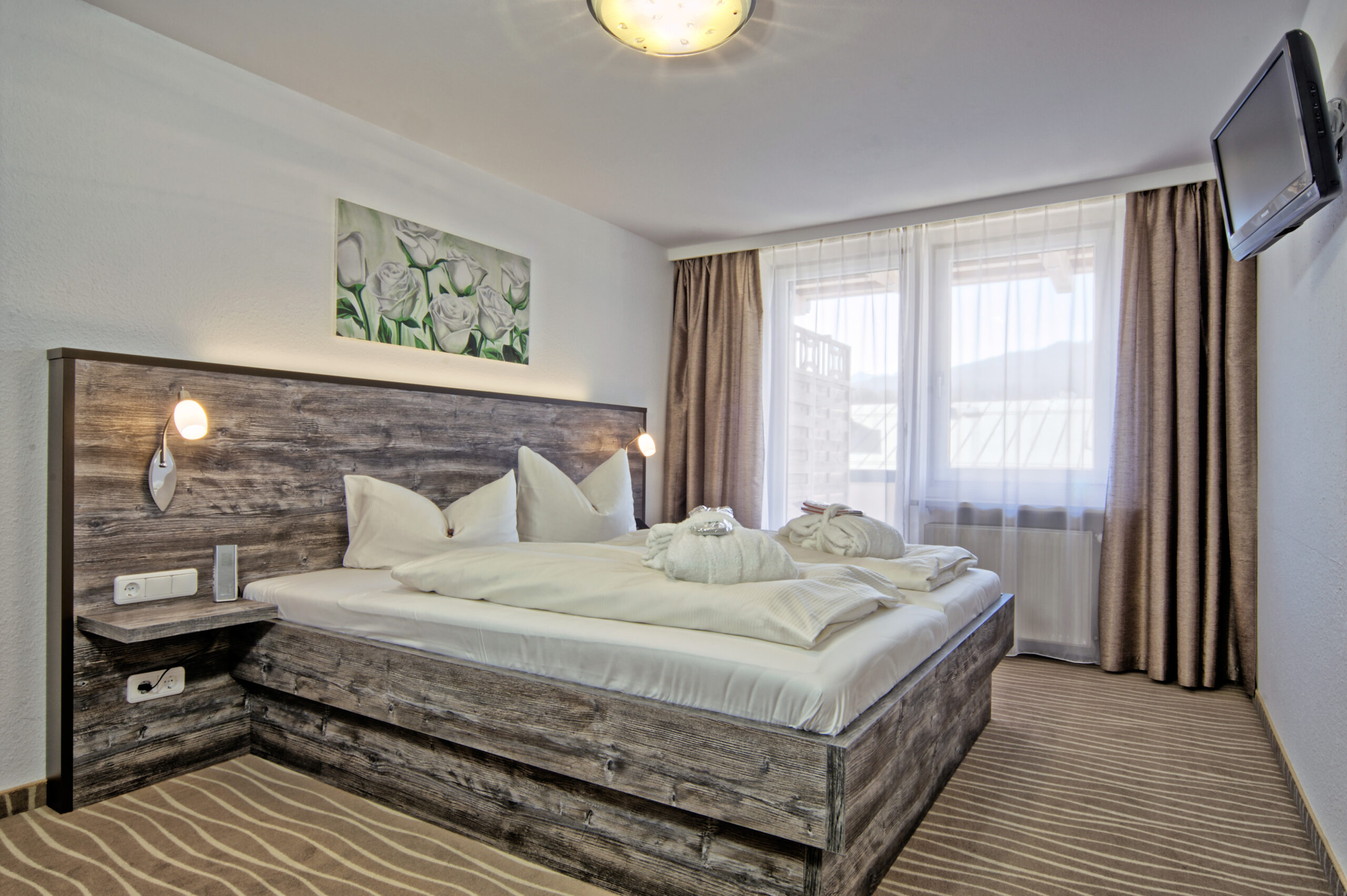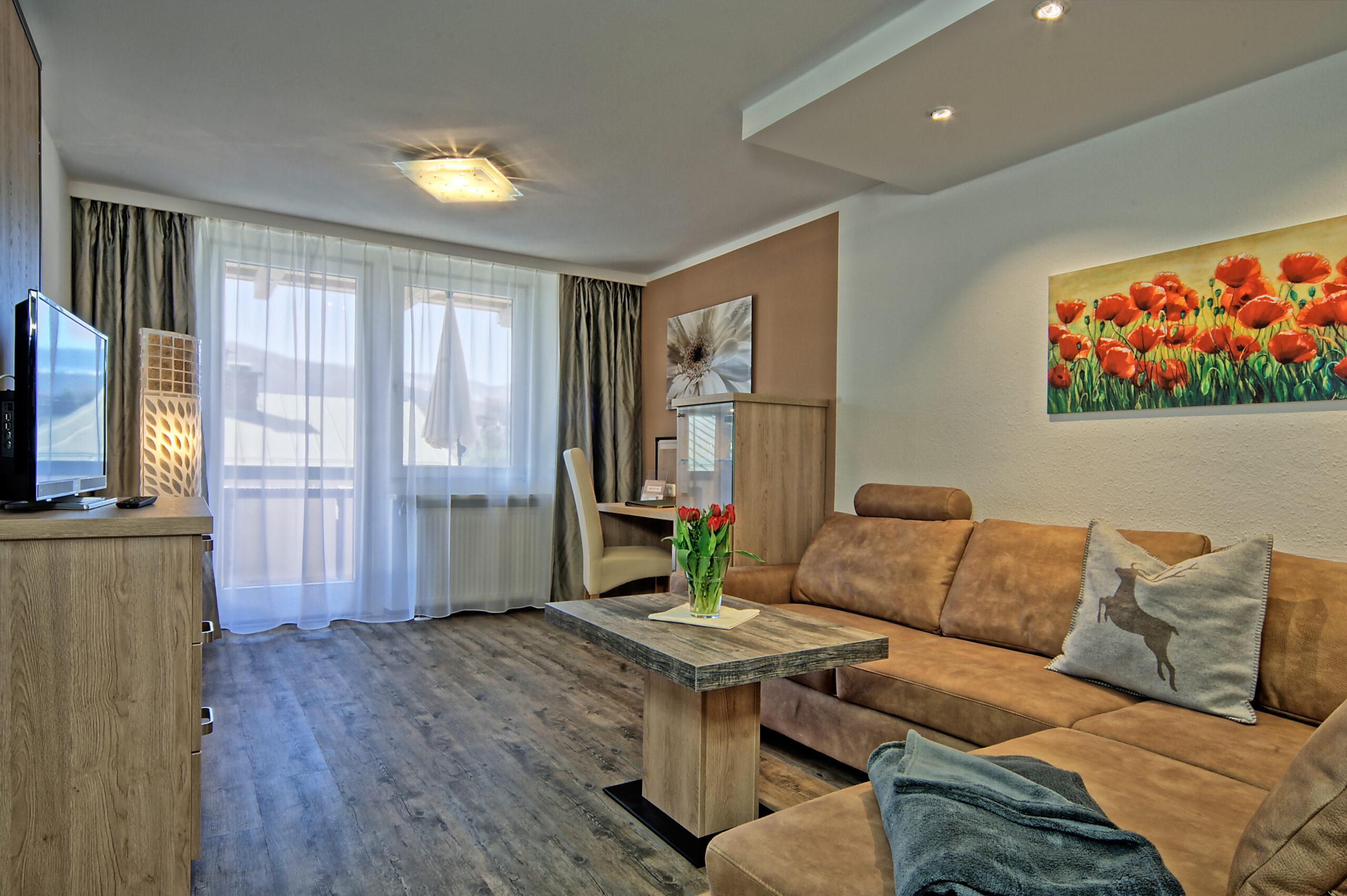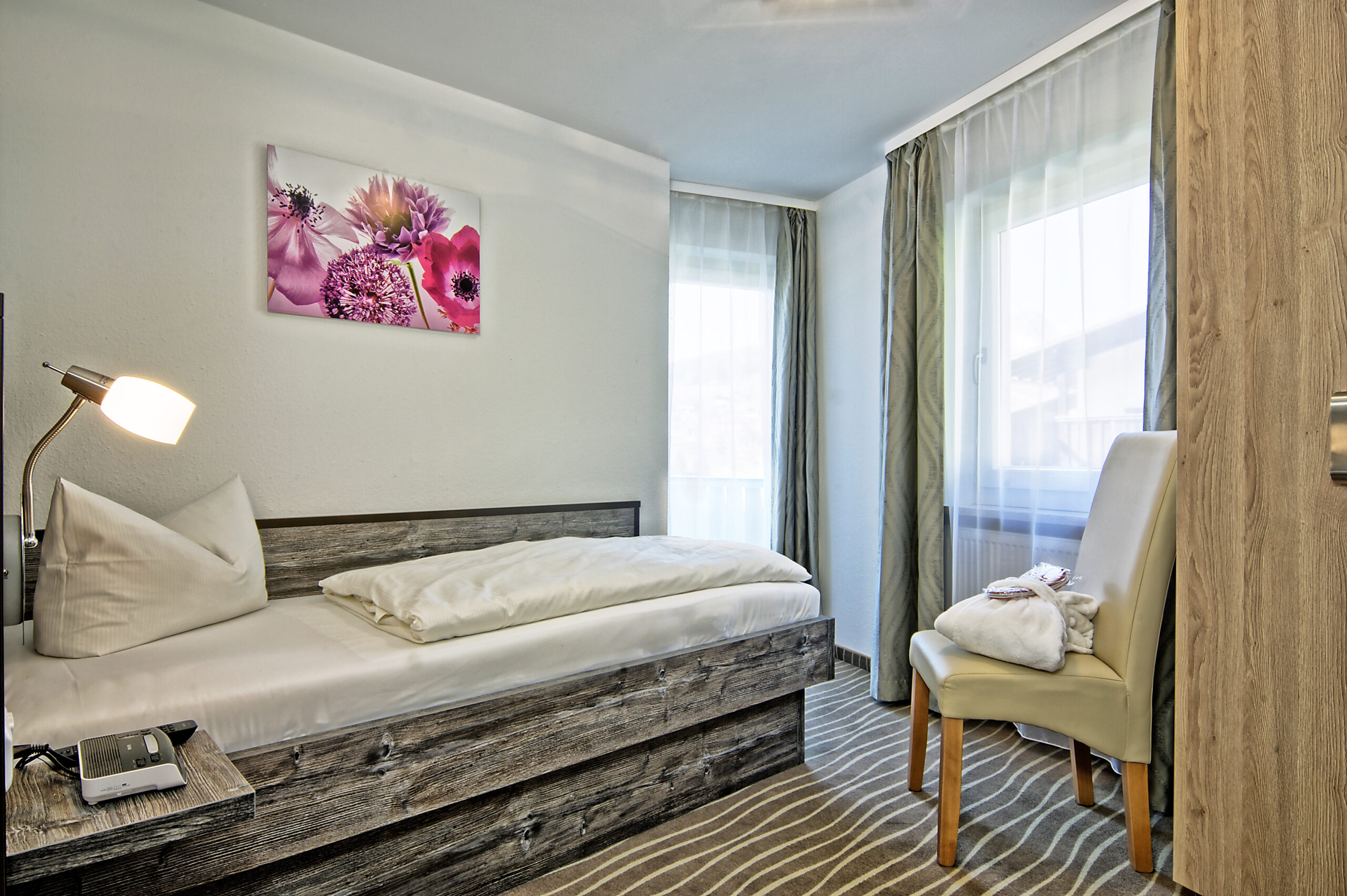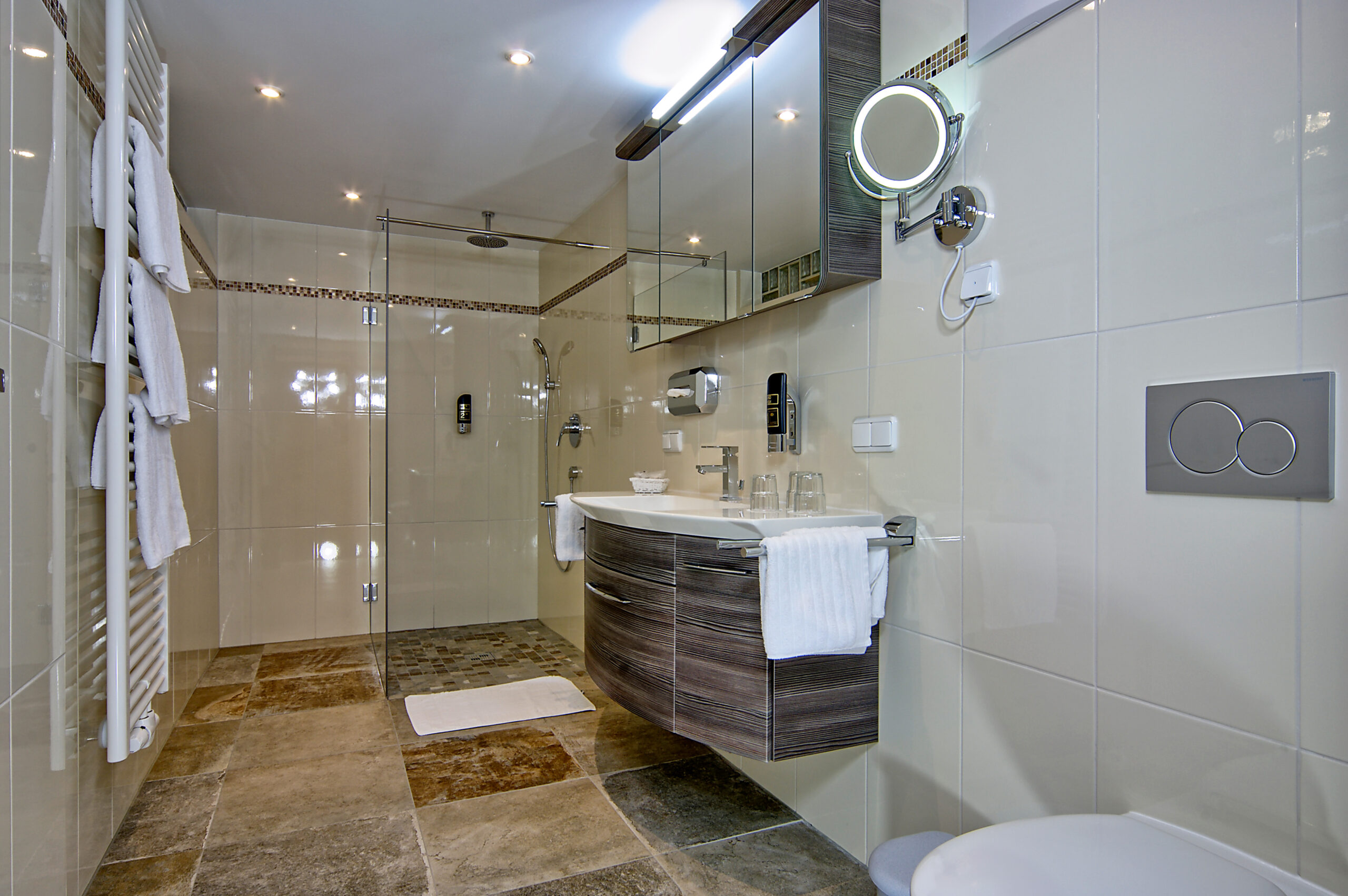 Edelweiss
ca. 12 – 16 m²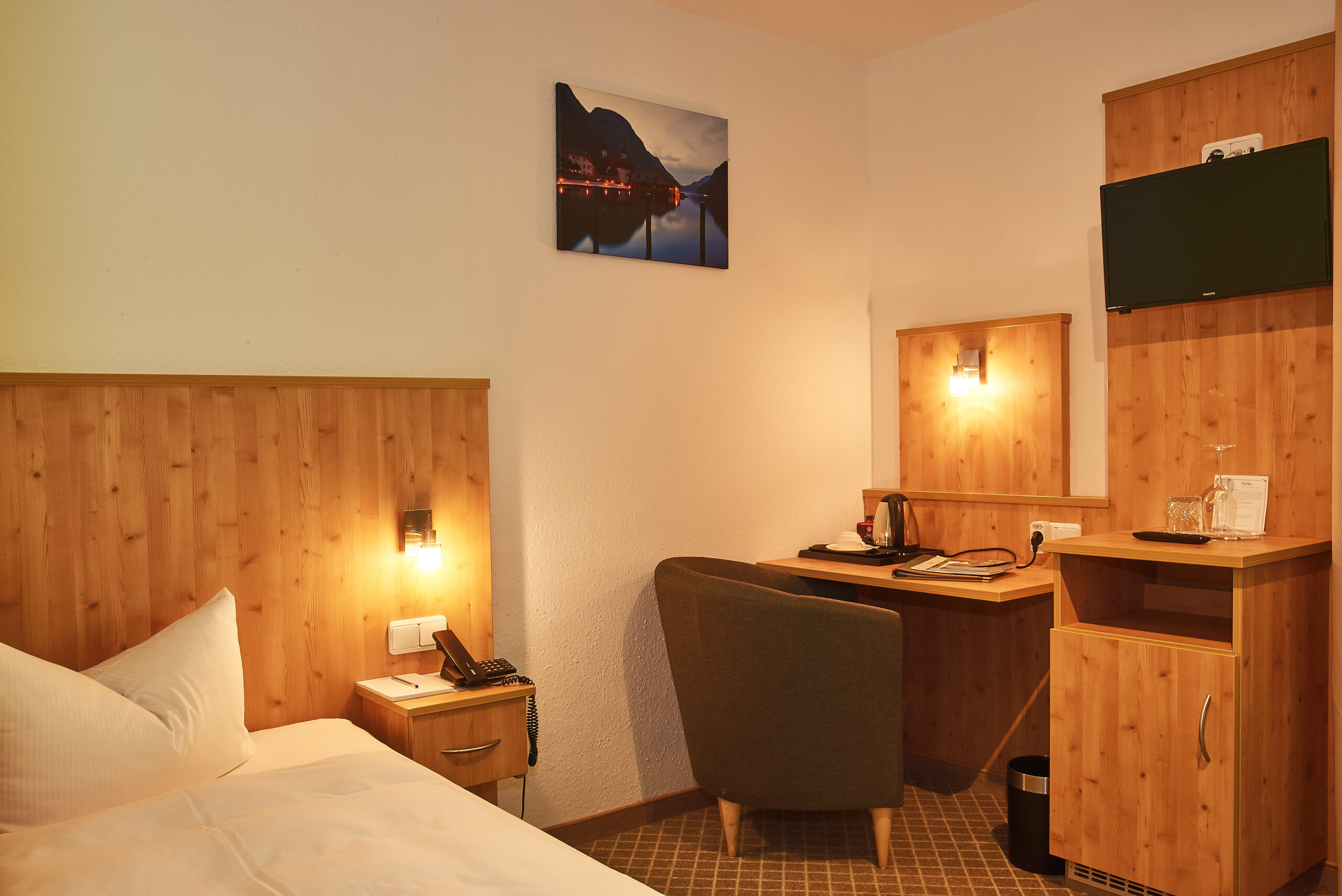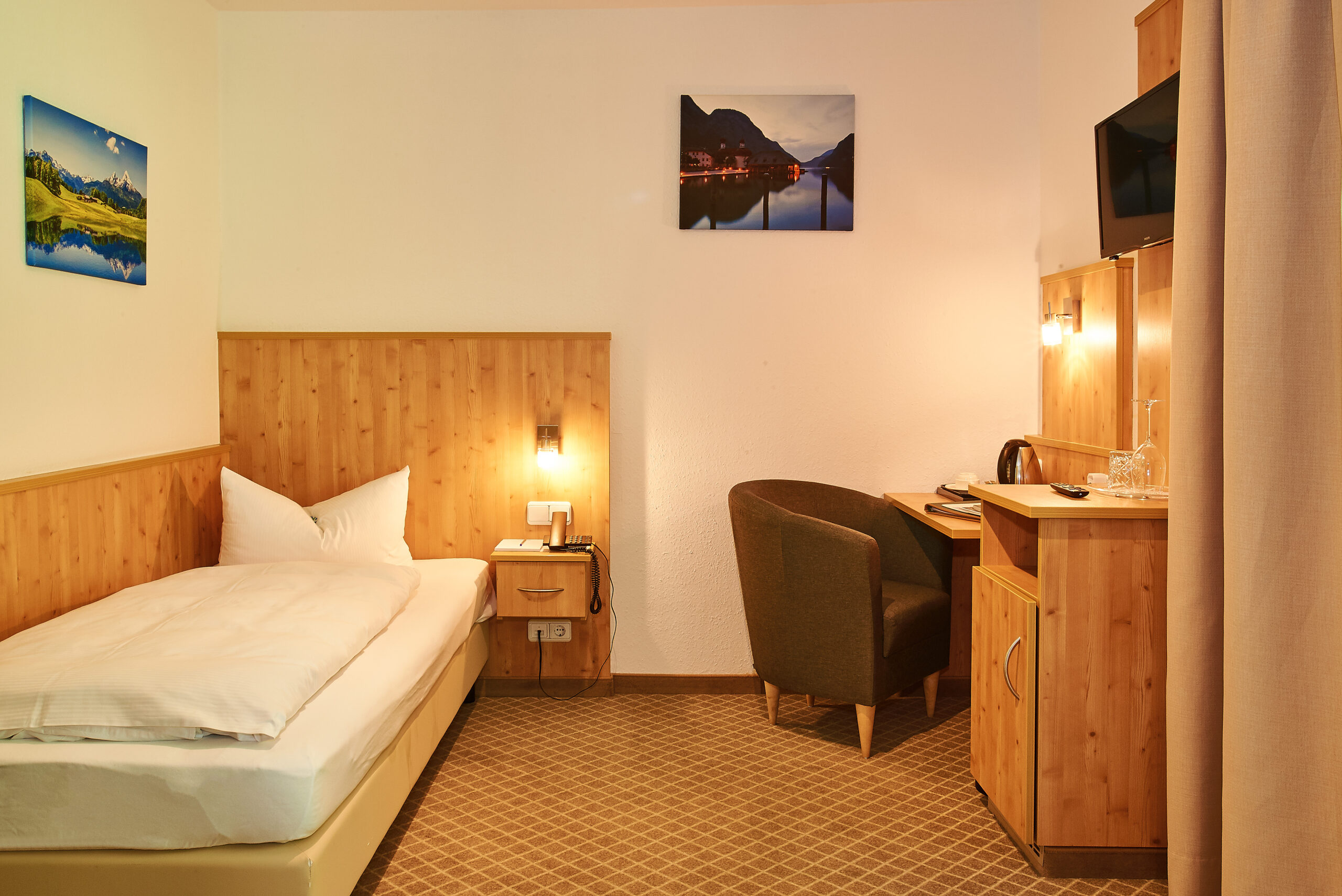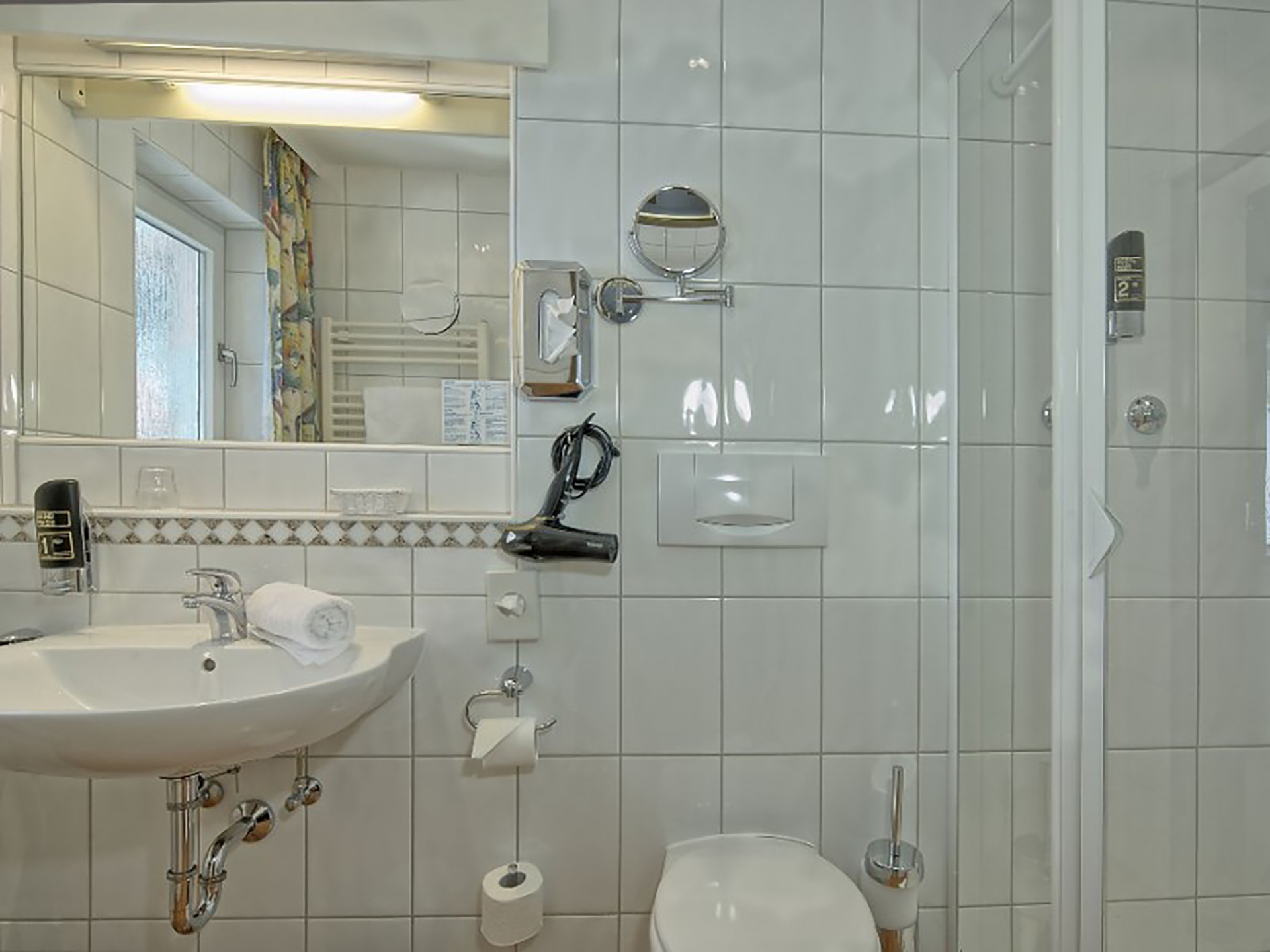 Rauher Kopf
ca. 18 – 22 m²